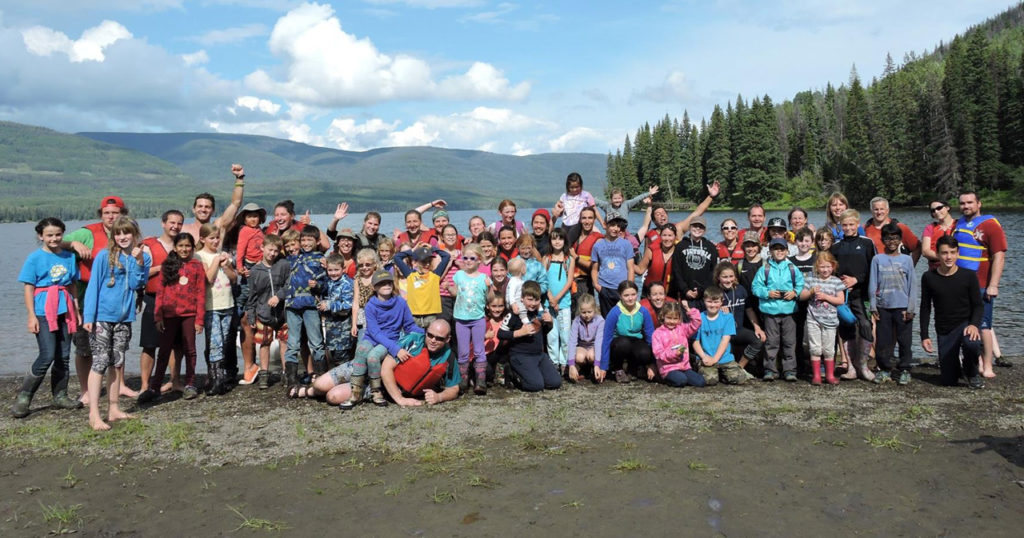 Discount for Families with 3 or more Children
"Great News for BCFFC Gwillim Lake Camp – Large Family Discount Conitunes!"
For Gwillim Lake camp ONLY, we are offering a $250.00 discount for families who have three or more children registered in program (immediate family only).
Please note that this discount does not apply to guest children
How it works
As our camp registration is online, and operates in conjunction with the Vancouver Island and Shuswap camps, your registration confirmation will not show the discount.
Please submit the first cheque amount as shown on your website registration confirmation.
Once the Gwillim Lake Registrar has received all of your paperwork, including that first cheque, they will contact you with the appropriate amount for the final cheque. Once that second cheque is received by the registrar – you will be confirmed into camp.