Vancouver Island General Information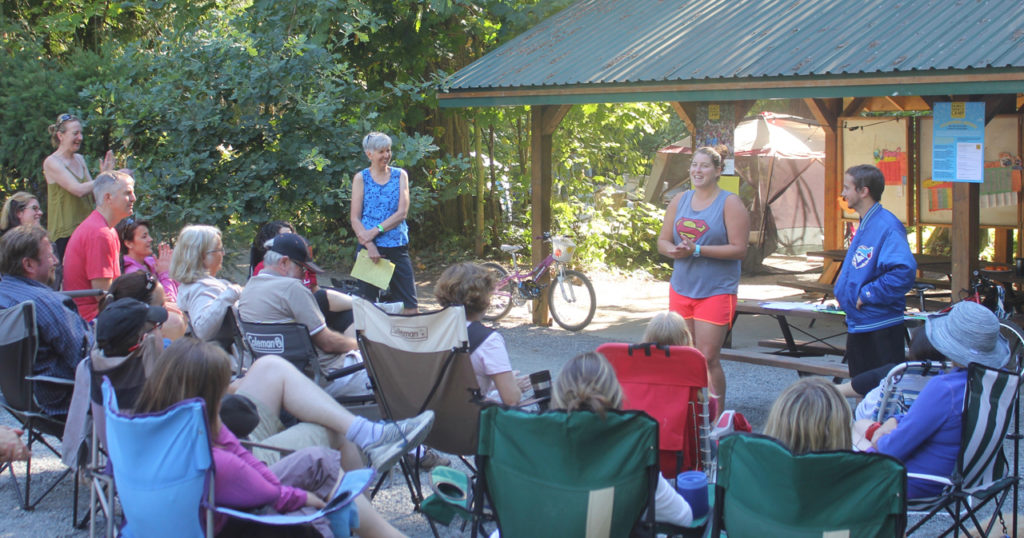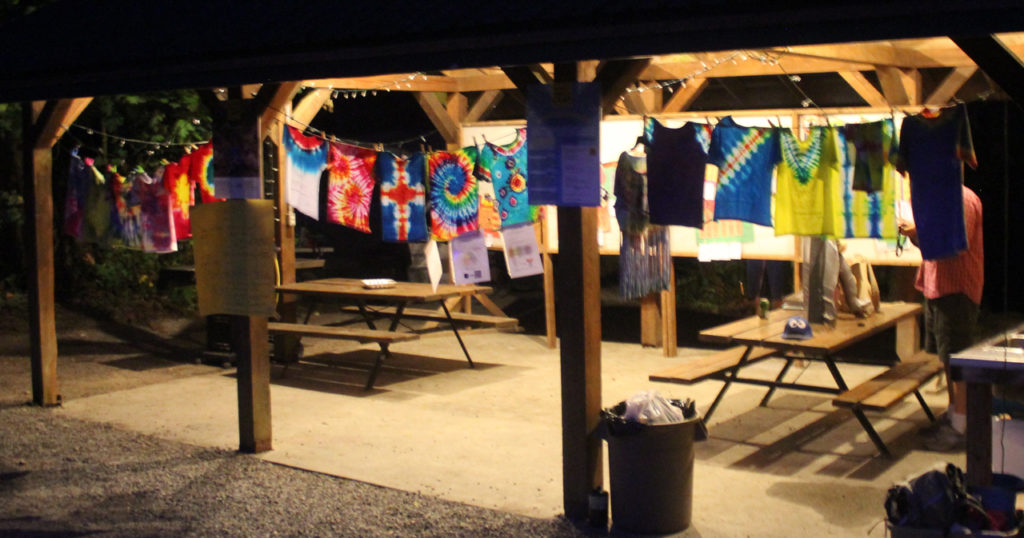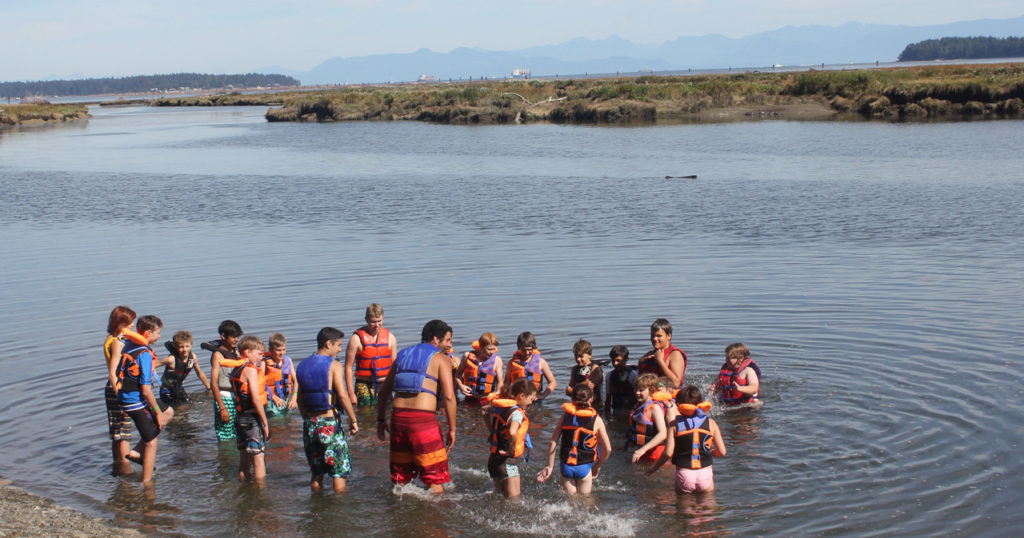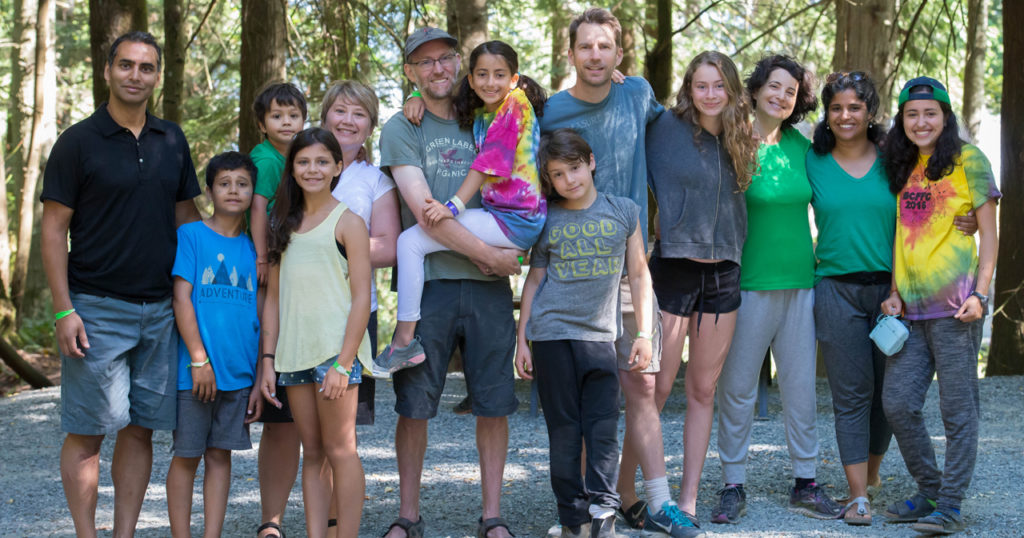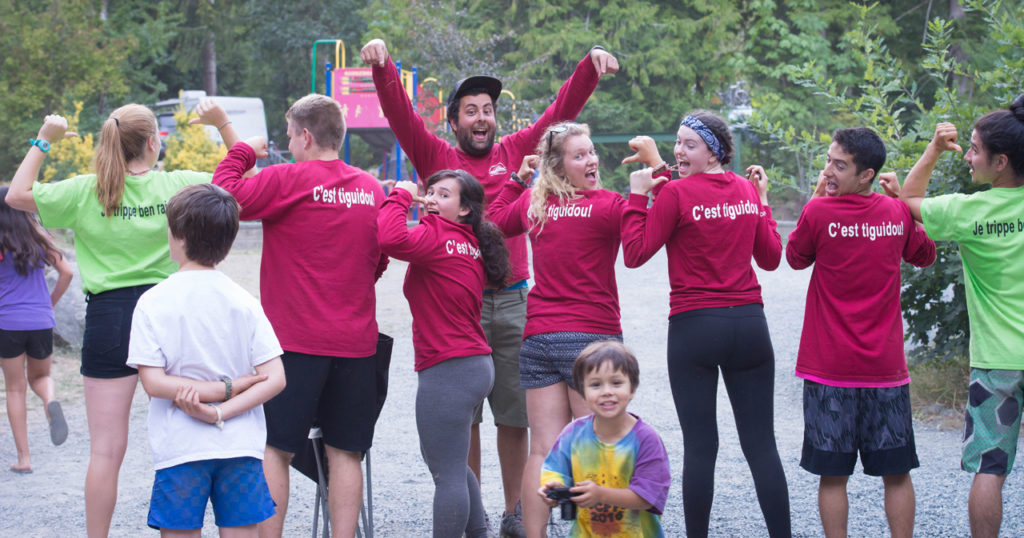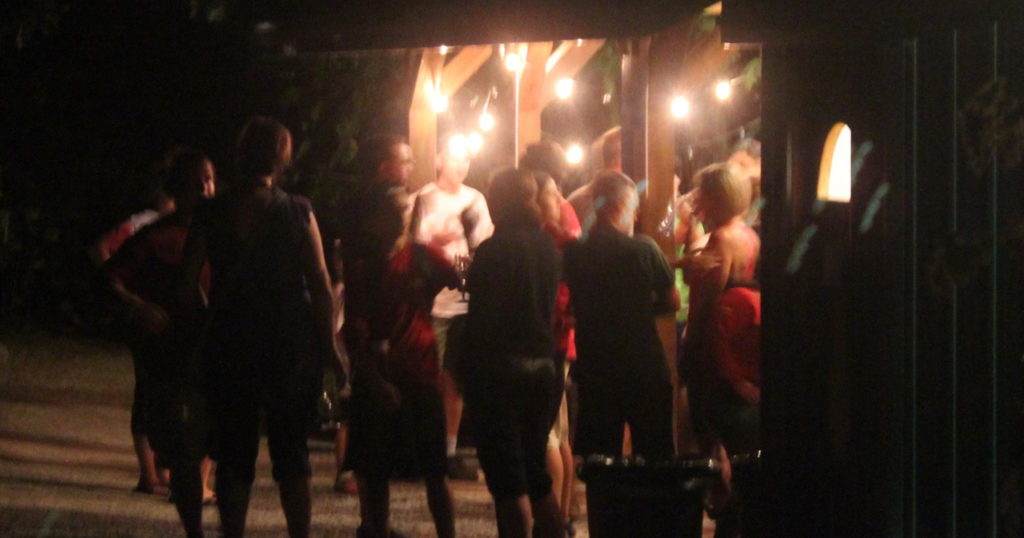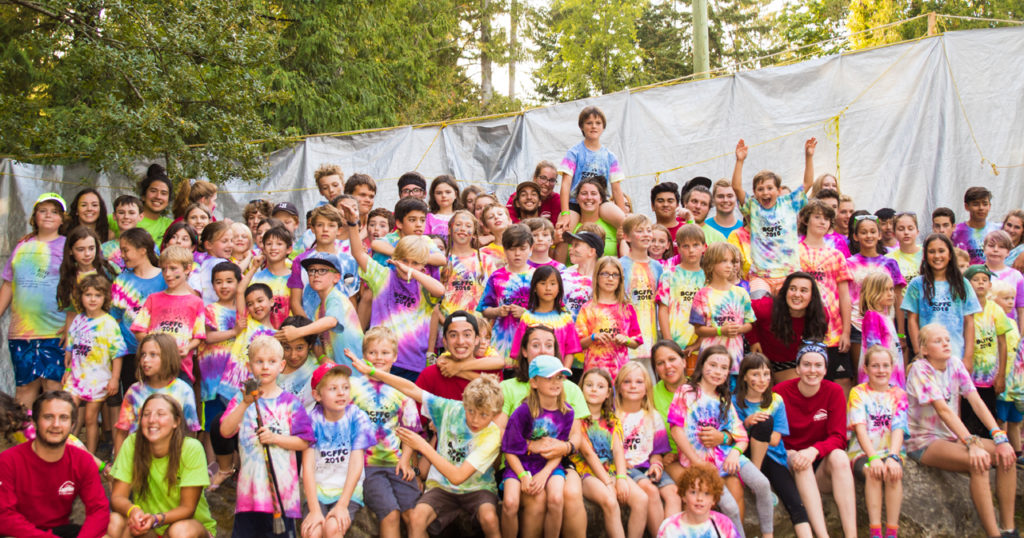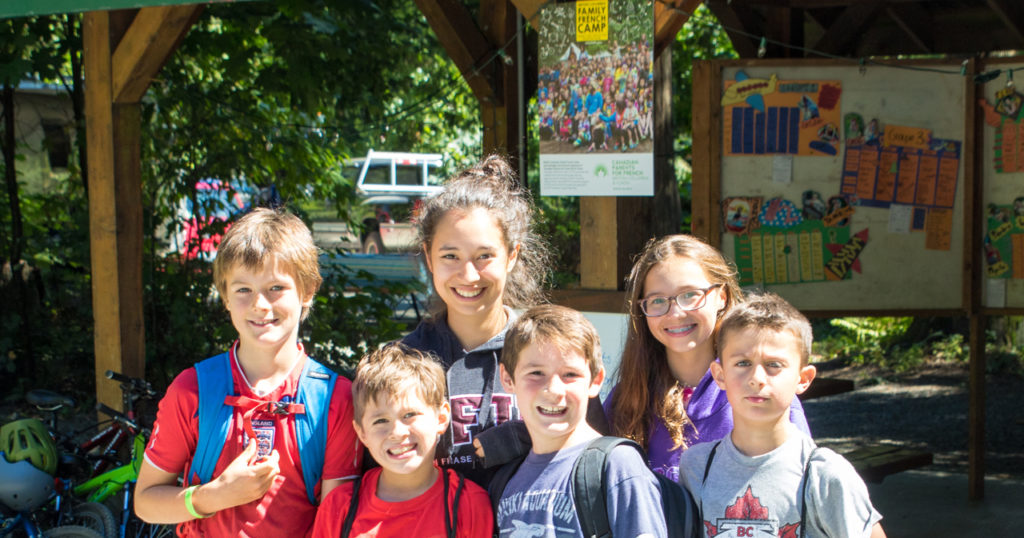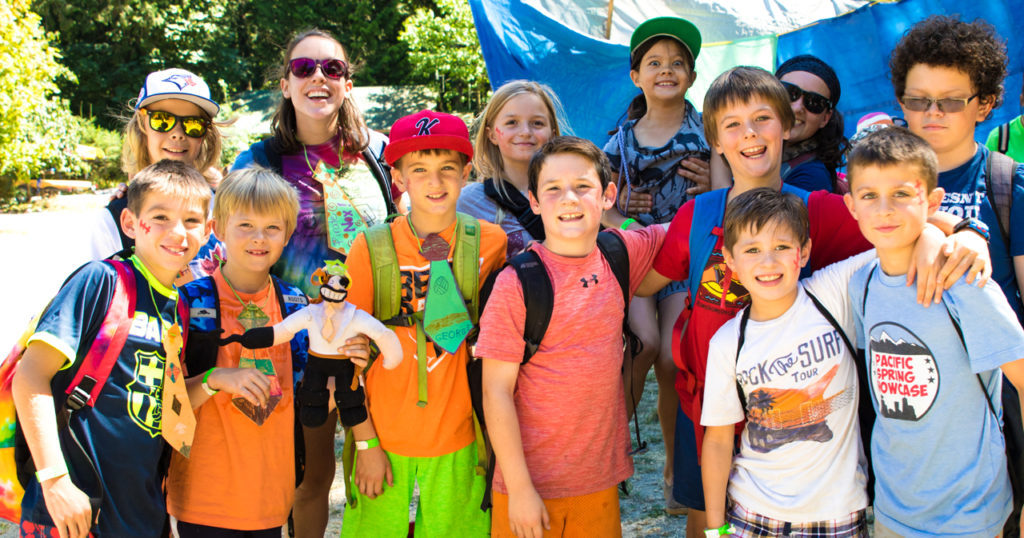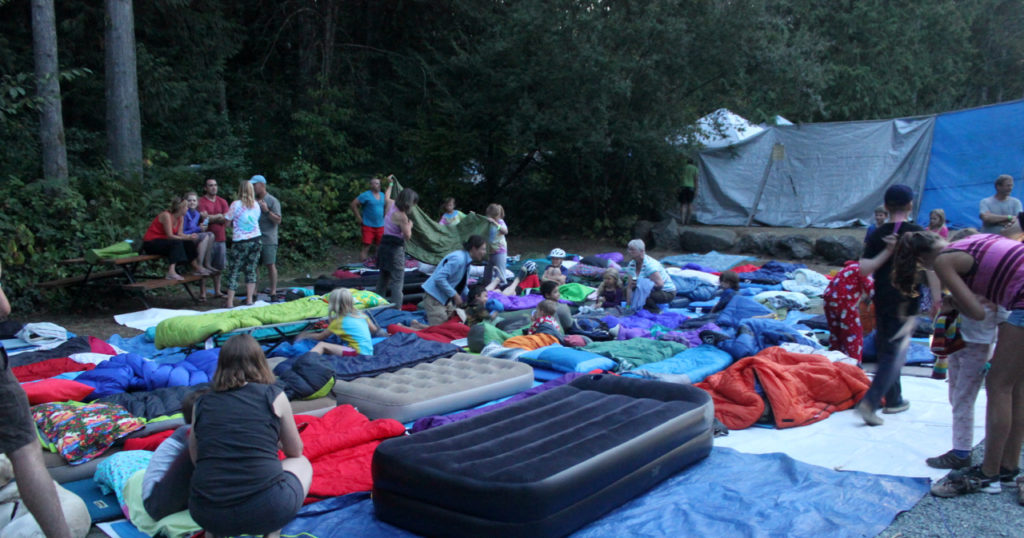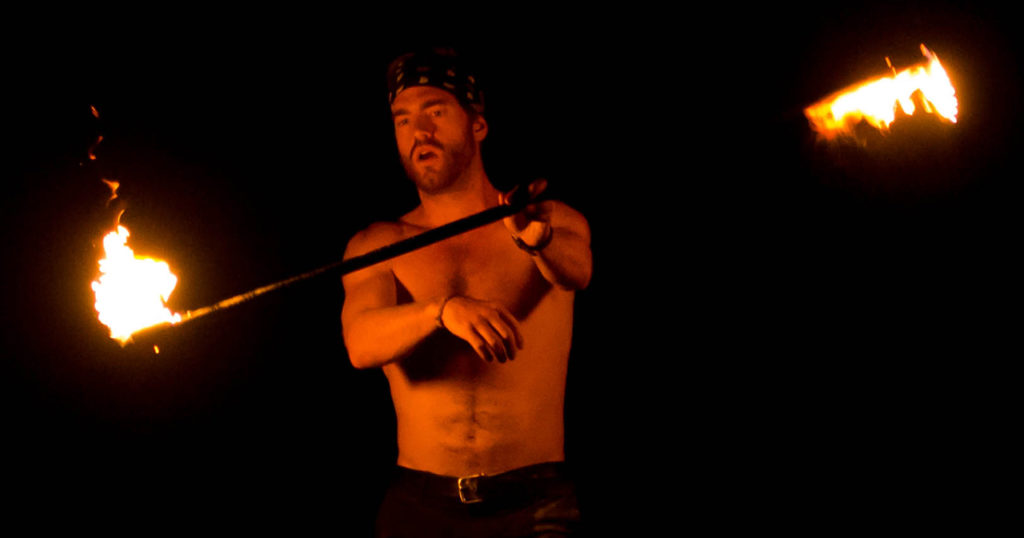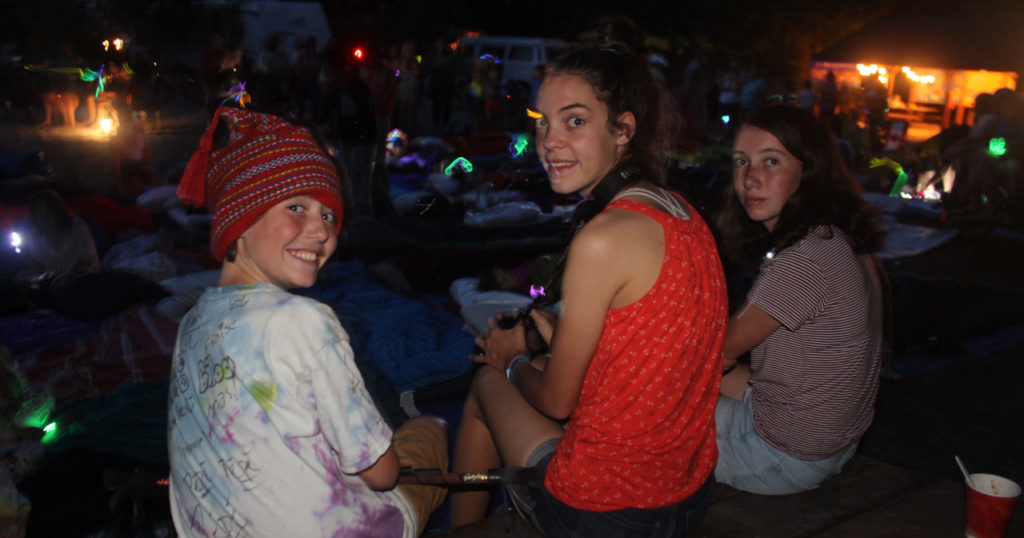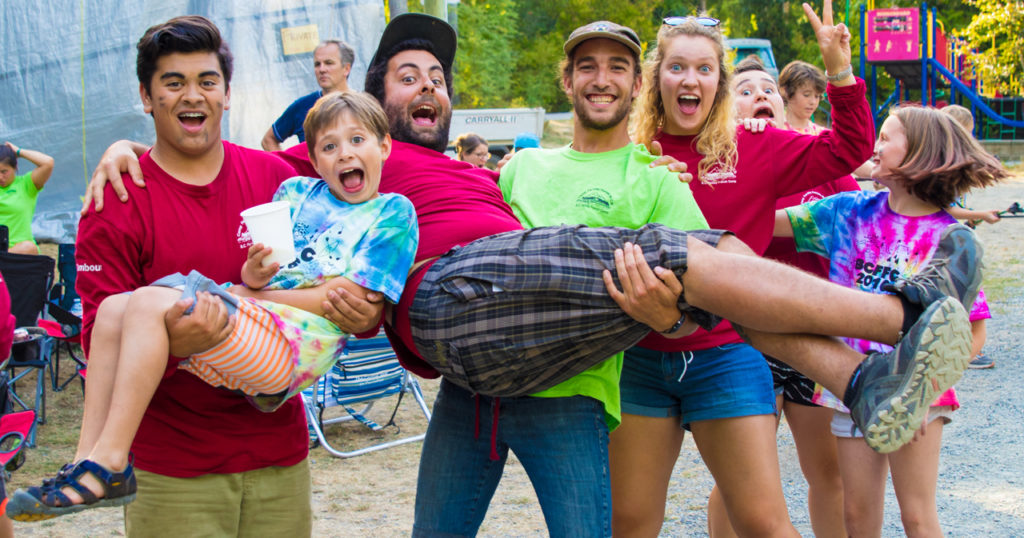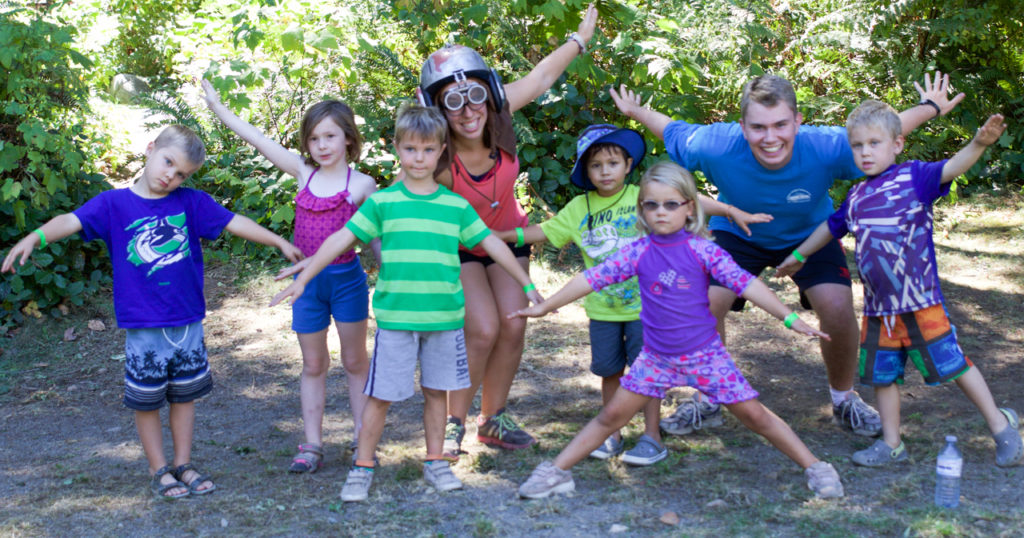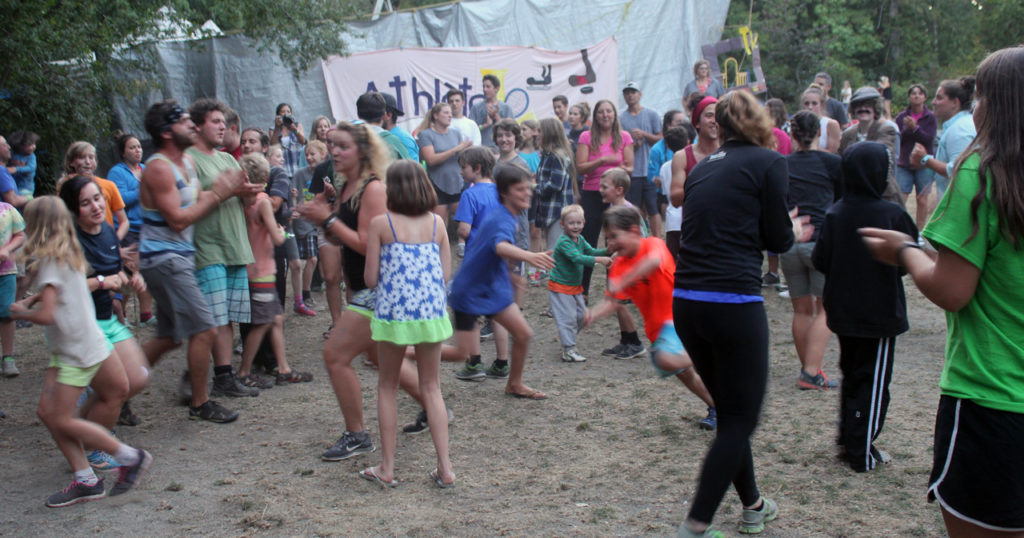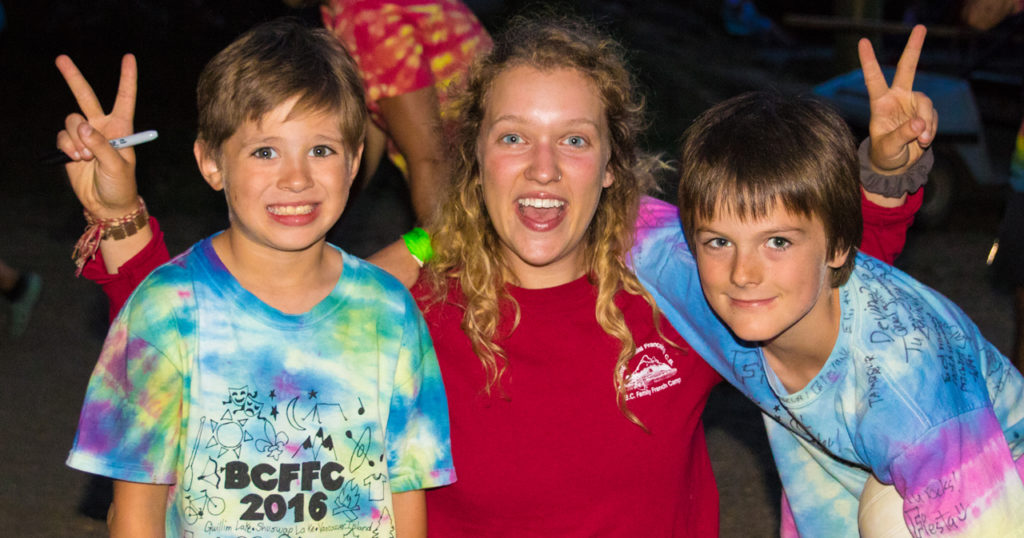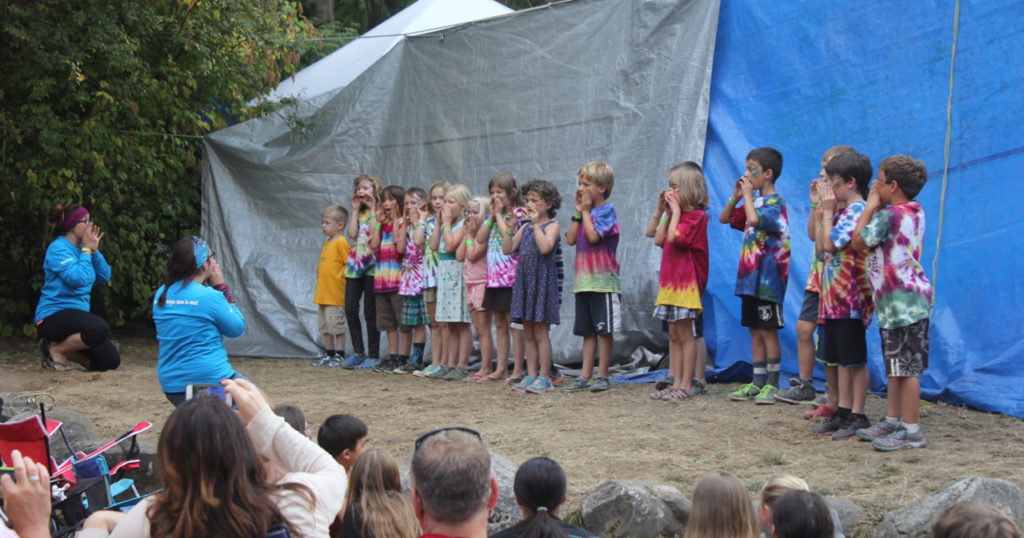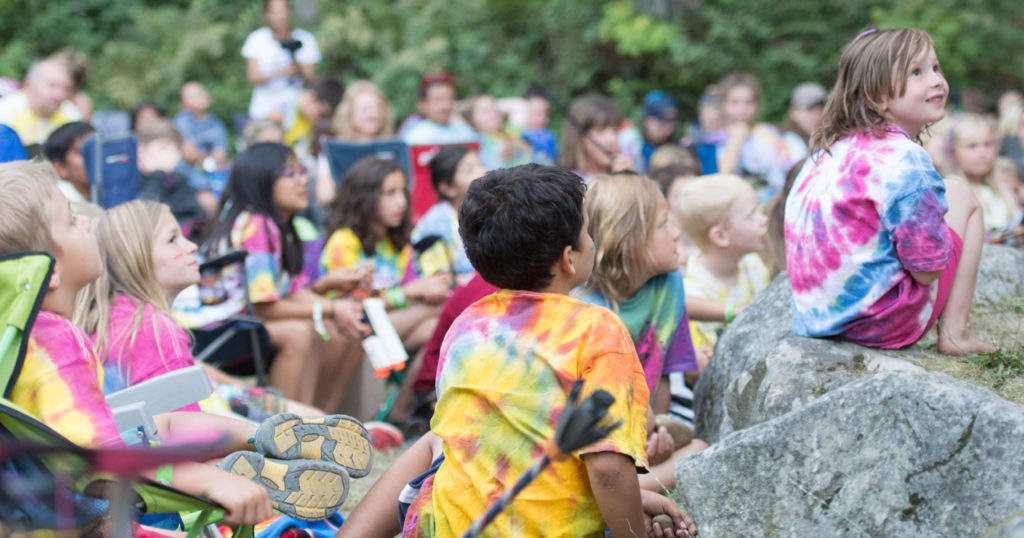 Please review the important information items below to better prepare your family for your exciting week at the Vancouver Island camp. Life is pretty busy once you arrive at camp so if this will be your first year with us, we're sure you'll appreciate this opportunity to learn at your leisure.
T-Shirts & Extra T-Shirts
Each child that is registered in a program will receive a free camp t-shirt. If your family would like to order extra shirts for parents or other family members, you can do so when you complete your online registration application.
Campers tie-dye their shirts during the week and have them signed by the Moniteurs on the last evening of camp.
Camp Canoes and Kayaks
BCFFC has several kayaks which will be used by teens as part of their program. These kayaks will not be available for use by families at camp. Living Forest does have canoe and kayaks available for rent. Please see the office for availability.
Communal Dessert
The dessert night on Sunday evening is probably the most popular event. Each family brings a delicious dessert to share with fellow campers. This is a wonderful time to meet new families and reconnect with old ones. Bring your plate and enjoy….
Extra Costs
You will find there are some minor extra costs that are voluntary, such as:
T-shirts for campers not registered in a program (see above)
Pictures, if your week decides to print them out.
Wednesday crepe breakfast, if your week decides to hold one.
More information on these costs will be sent to registered campers prior to camp.
Invite a Moniteur to Eat
As this is how the Moniteurs get fed, we encourage you to bring along some extra food and invite your child's Moniteur to share lunch or dinner with you. The sign-up sheet will be posted under the Coffee Tent Saturday night. Sign up early so you don't miss out and please remember to share the Moniteur with the other families.
Bag lunches are sometimes needed for your child's moniteur, please watch for these and help out where you can
Parent Meetings
At approximately 9:15 each morning, with the exception of Wednesday, parents meet at the Coffee Tent for a brief info session. The Program Director (aka Parents' Moniteur), along with the Camp Manager, will fill the adults in on everything they need to know for the day. Bring your coffee and share in the fun.
On Friday at 10 a.m., we hold the big parent meeting. Please make every effort to be there-this is where we hear beefs and bouquets to make the camp what it is. We also provide donuts….
Parent Volunteers
As volunteers operate our camp, we encourage all parents to give a few hours of their time to spread the workload and to ensure that everyone can enjoy their holiday. A big thank you in advance to all our parents who give up part of a day to help out their children by driving for hikes, supervising water activities, helping with program activities, and especially supervising the late night sleep-out. Please sign up at the Coffee Tent and come to the parent meetings to find out how you can help. It is a great way to meet new people and make the most of camp.
If anyone is interested in leading fitness or French conversation sessions for the parents, see the Camp Managers. Events in the past have included wine tasting, crafts and a crape breakfast to name a few. You can also indicate your interests on your application form and the program planners will contact you.
Wine and Cheese for Parents and Moniteurs
After our Welcome skit on Saturday evening, come and enjoy some stimulating conversation between old friends, and meet new friends and the Moniteurs for this camp year. Bring your favourite bottle of wine to share as well as a cheese and cracker tray. Sorry, but children must remain at your campsite during this event. This is held in the lounge by the living forest office
Tuesday Night Sleep-out Under the Stars
On Tuesday evening, the group area is covered from end to end with tarps and children can experience the fun of sleeping out under the stars (weather permitting). Parents sign up as supervisors for shifts of a few hours throughout the night and will accompany your children safely back to your campsite if they decide not to stay till morning. It's an exciting experience for them even if they only stay for a short time. If you have extra tarps please label them and bring them to the camp.
Swimming
The Moniteurs will always assume that all children are non-swimmers, and will see that all children will be in life jackets while in water over their shoulders. Parents are responsible for children out of program hours. BCFFC and Living Forest campground rules require that all children under 12 years of age must be supervised by an adult while at the beach area. The swimming area is at the mouth of the river and tides come in and out quickly. Parents should be prepared to enter the water with their children. Tide tables are available at the campground office. Please follow this rule and help keep our camp safe for everyone.
Bicycles
Campers going into grade 5 to 12 will be using their bicycles as part of their program. When not on program children are welcome to cycle at the campground keeping the following rules in mind:
Bike helmets are required by law in British Columbia.
Parents cycling are requested to be good role models and wear their helmets.
Parents should discuss cycling speeds to ensure everyone is safe.
Bicycles should be checked prior to camp to make sure they are in good working order.
Additional campground rules and information will be provided at registration and available on the Parent Board under the covered shelter at the group area. You can also check out Living Forest Campground's website at www.livingforest.com.