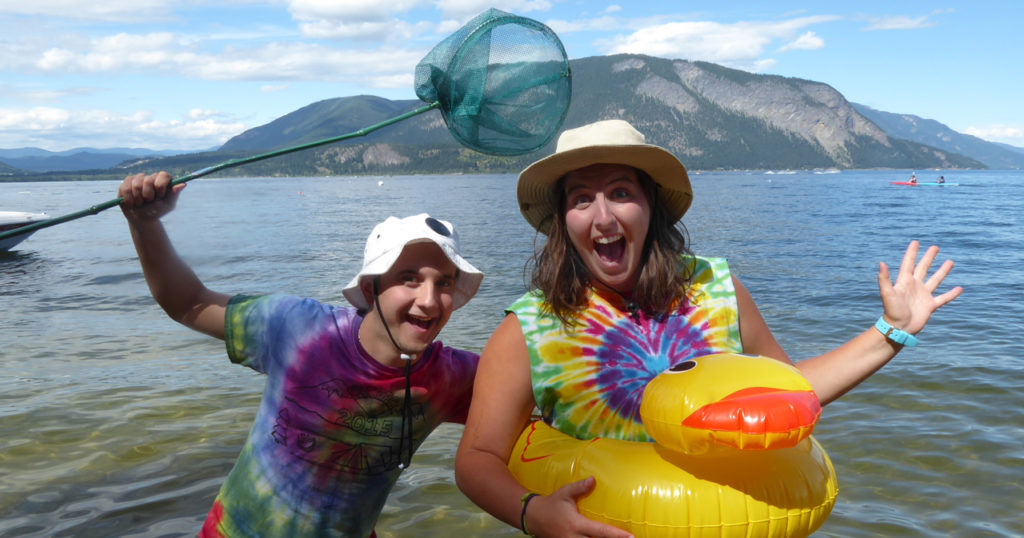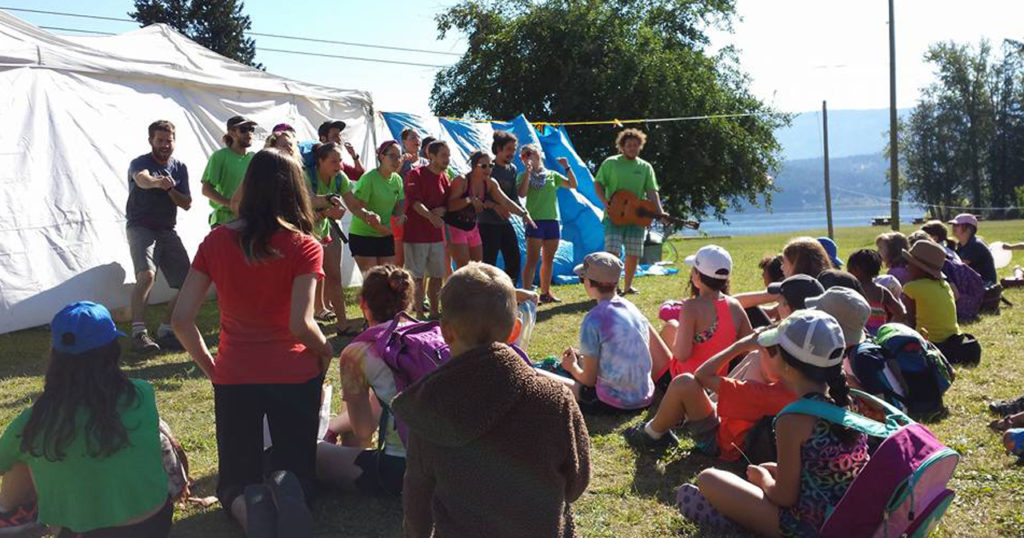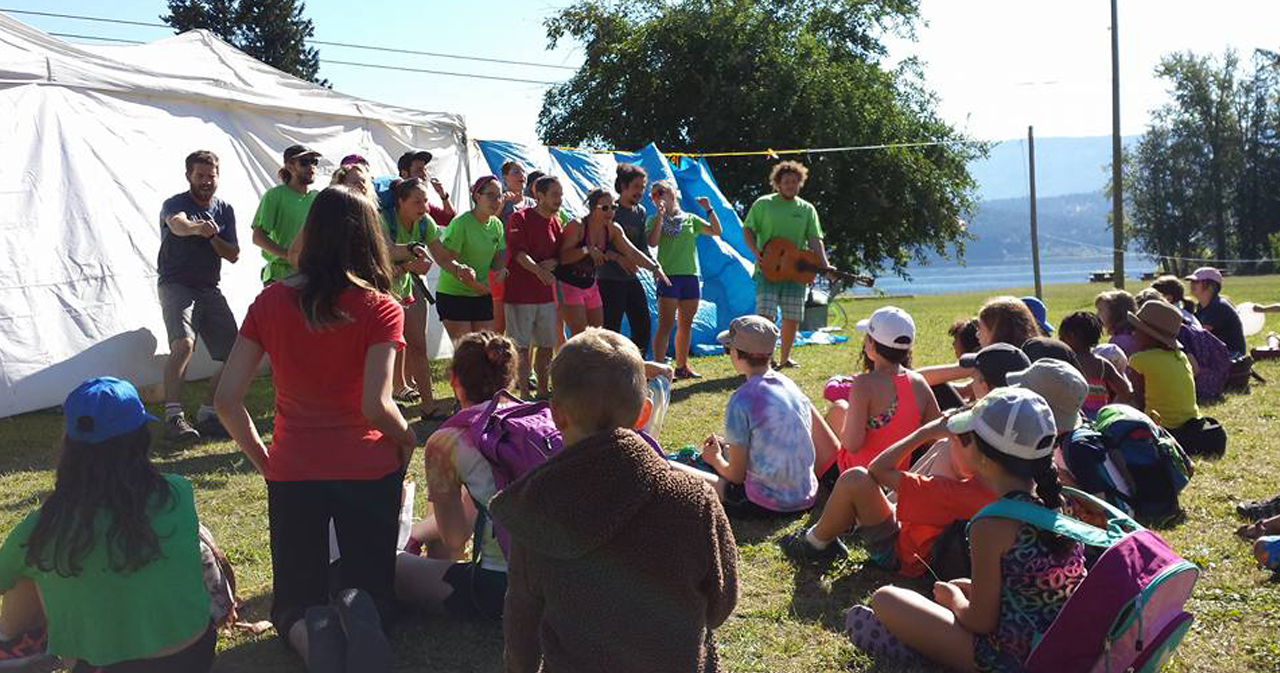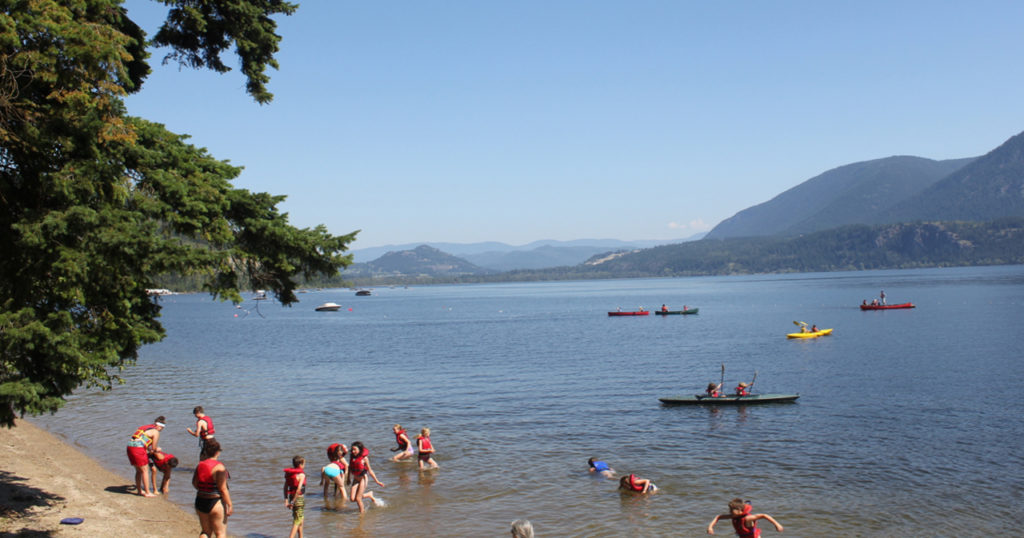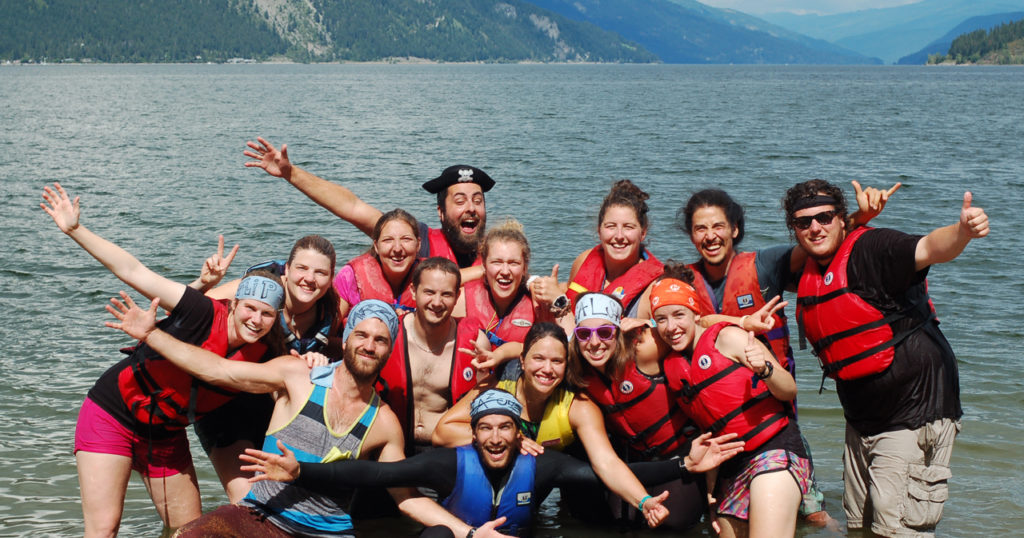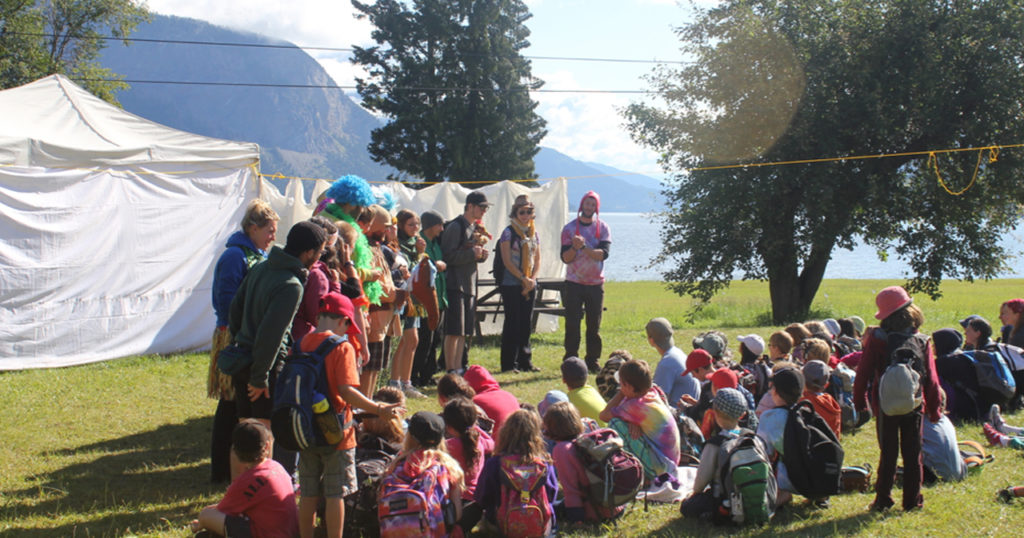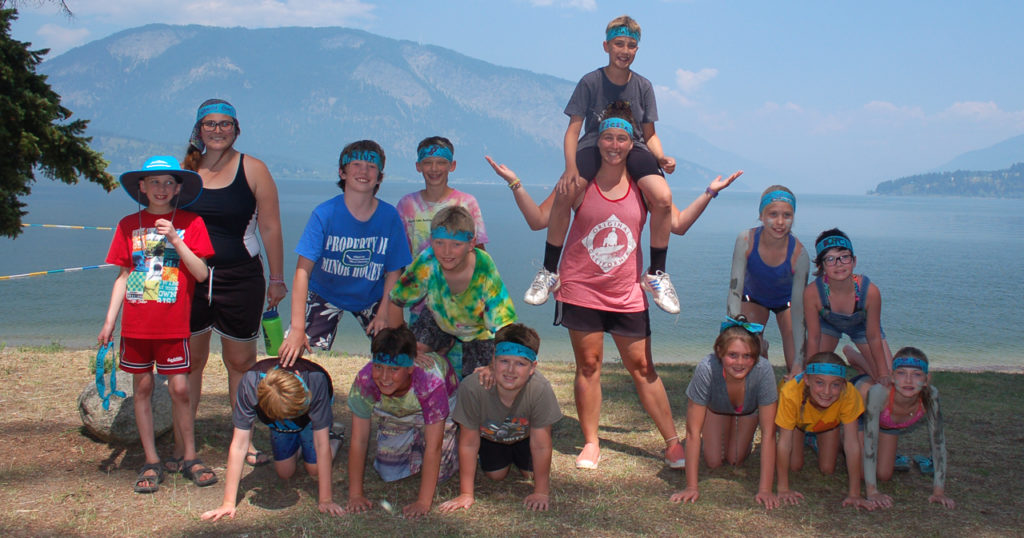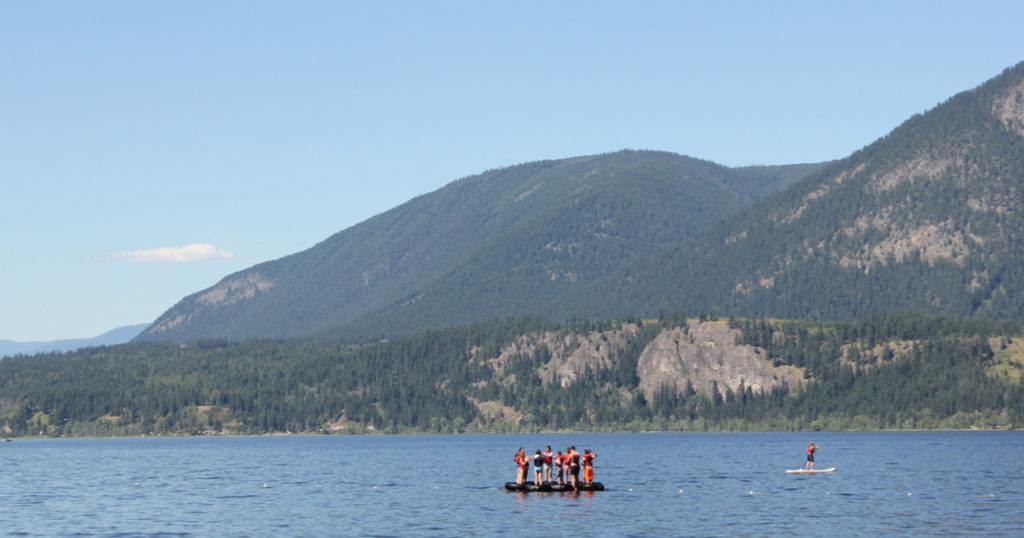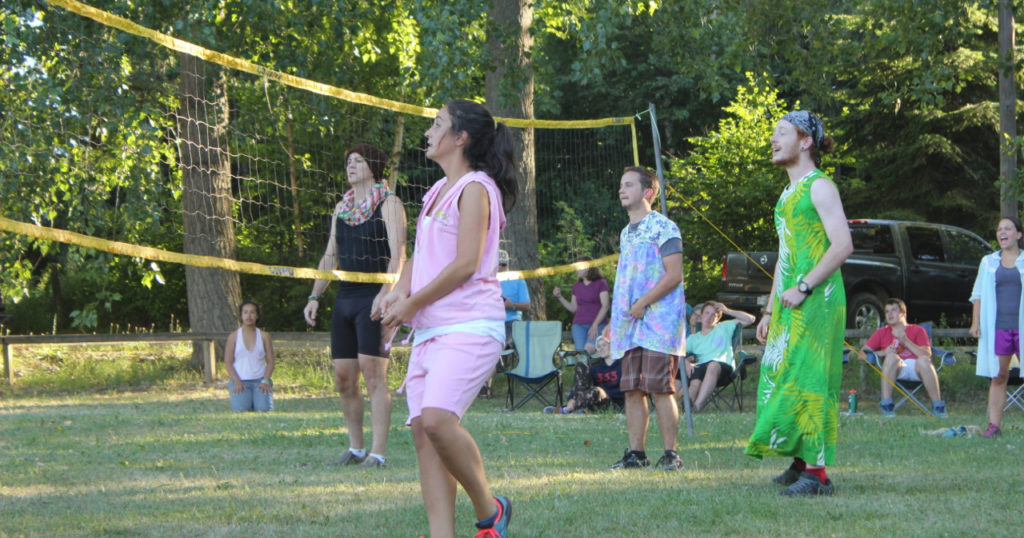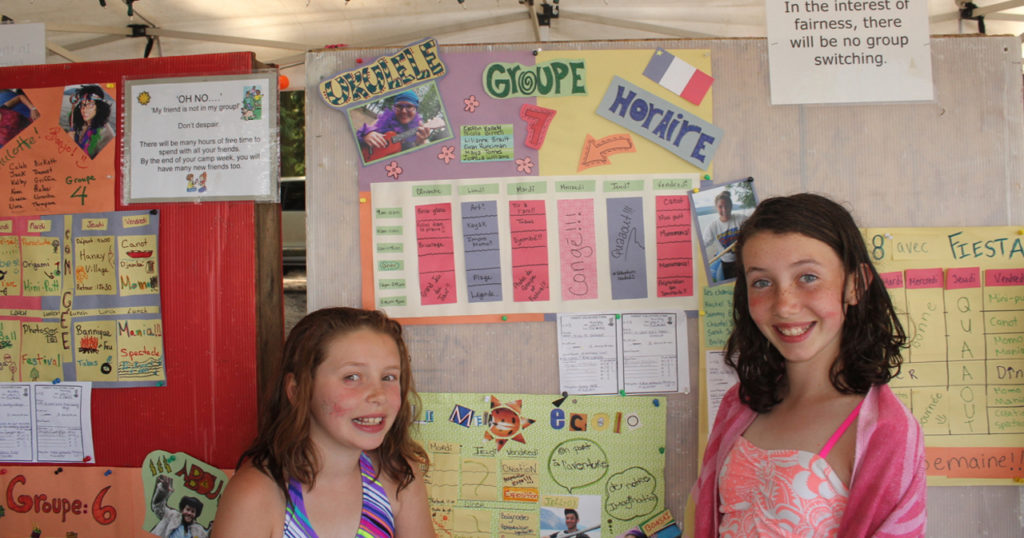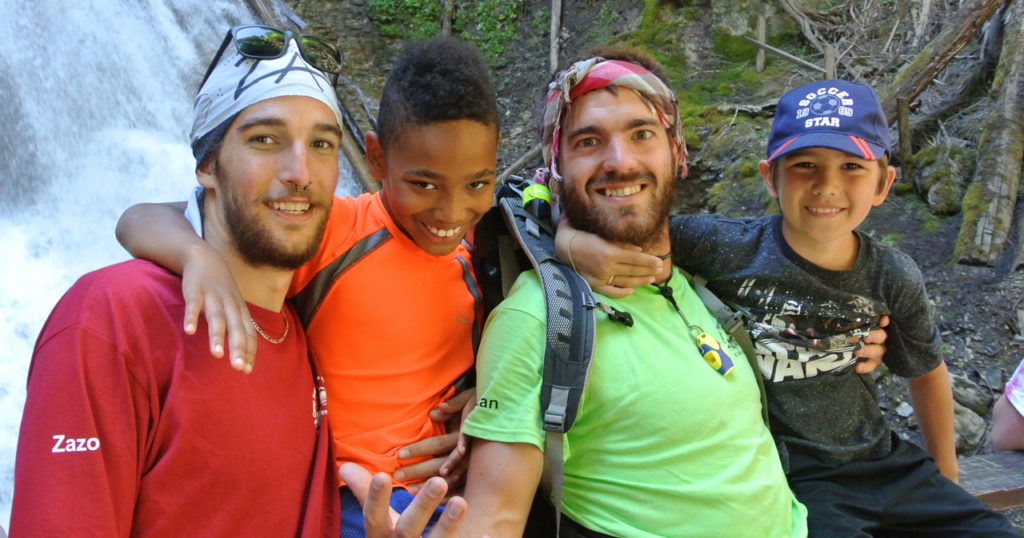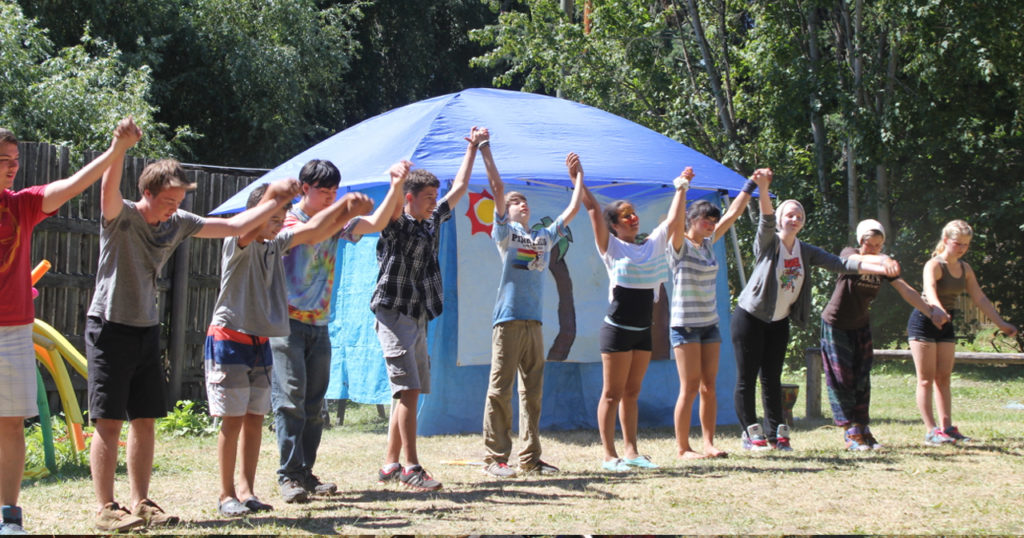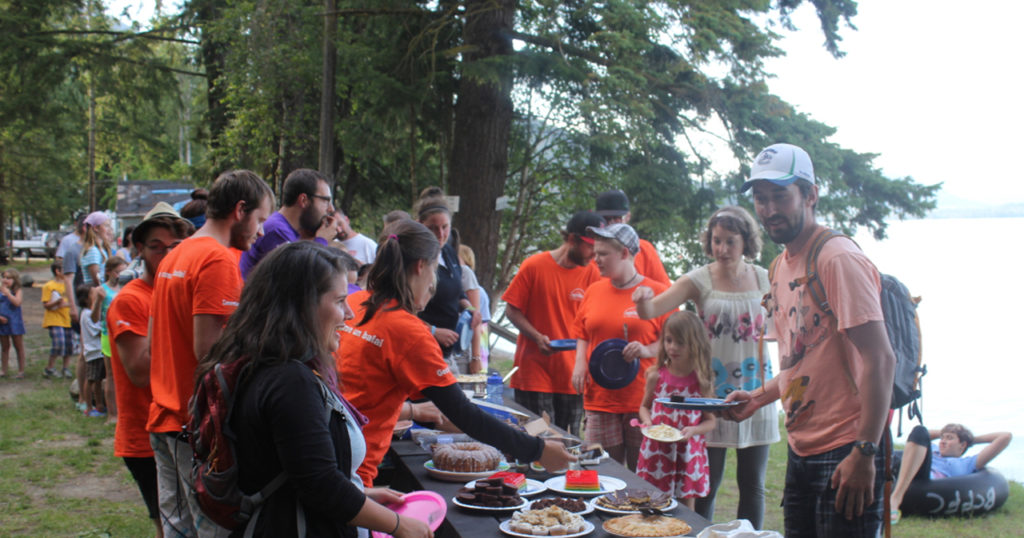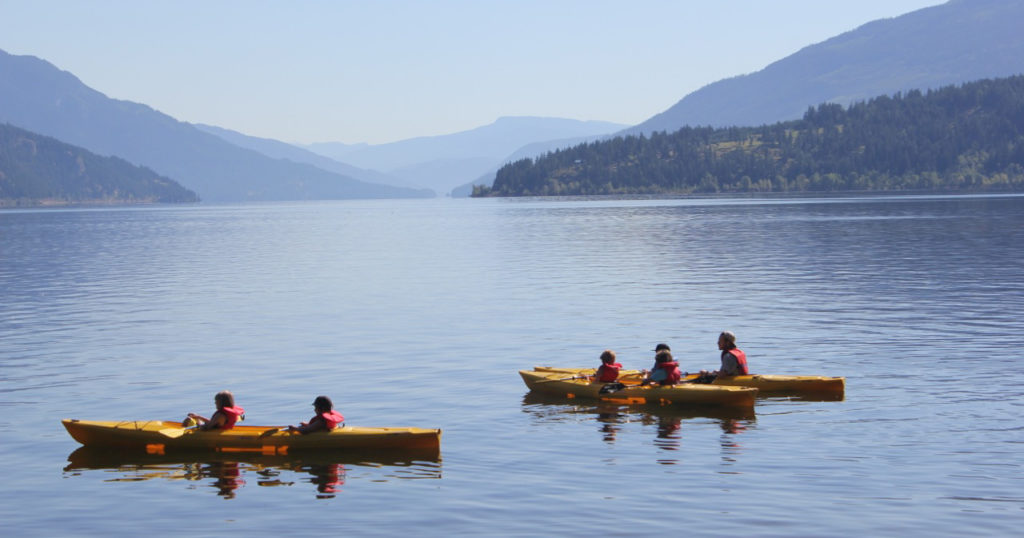 Okanagan Camp Dates
"Can't wait till next summer. This was our first camp and we were very happy. The Moniteurs and organization were outstanding. Great job!"
Welcome to Summerland and the heart of the Okanagan! We can't think of a better way to kick off your summer fun than a week at our newest location for BC Family French Camp. The Okanagan camp invites you to soak up some sun on the endless sandy beaches and enjoy the beautiful sights of the surrounding mountains, rolling hills and lush valley. Experience the warmth and excitement of watching your incredible children sing and play their way into adventures, memories, and friendships that will last a lifetime. Your children work hard all year to master their French language skills; BCFFC provides a fun, safe, and unique opportunity to carry those abilities beyond the classroom.
Our new Peach Orchard Campground location is an ideal spot for your fun in the sun.
On the Wednesday of your camp week, there are no scheduled activities. This day off gives you and your family to just relax in the campground or to explore some of the local attractions. With many adventurous and not-so-adventurous activities to choose from, the Okanagan has something for every member of your family. To explore the wineries in Summerland please check out this interactive map of Summerland & Peachland Wineries.
Okanagan Lake offers many types of water-sport including water and jet skiing, wind surfing, fishing, paddle boarding, canoeing and kayaking.For those golfers in your group, Summerland's climate makes it possible to enjoy golfing from March – October.Campers will find two beautiful golf courses in the municipality and a number of other courses located throughout the valley.
Though it's impossible to express the true excitement of camp with a few words and photos, we sincerely hope you will take a few moments to browse through the wealth of information provided throughout our BCFFC website. See what BCFFC Okanagan has to offer and familiarize your family with the inner workings of our great camp. We hope you will enjoy learning more about our exceptional family experience that so many children and parents hold dear.
You've heard your friends and family talk about us. Is this your year to come and see what the fuss, rush, and excitement are all about?
Okanagan Program Fees 2023
*Prices include GST
Please visit the Okanagan Registrations page for more info on fees.