Vancouver Island Downloads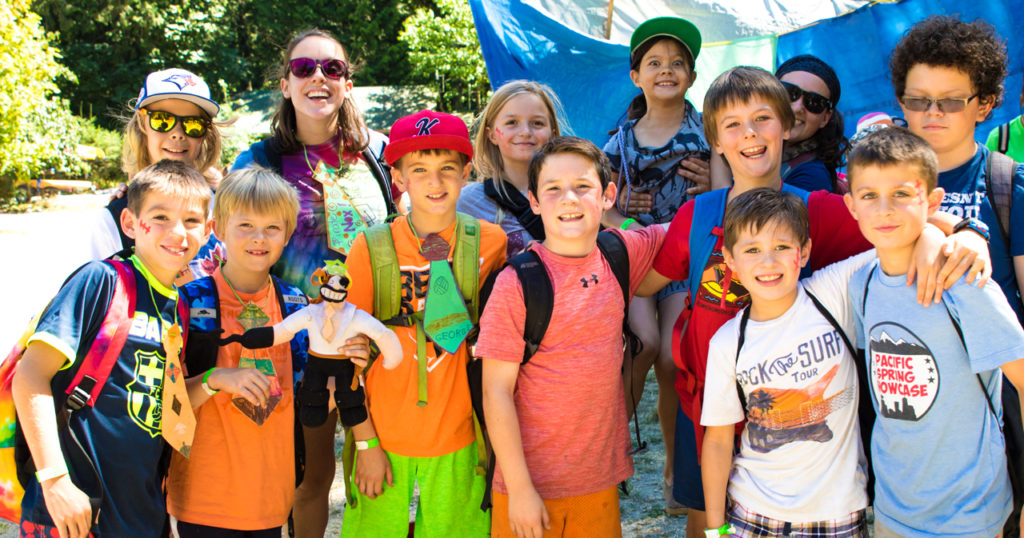 We've gathered many of the forms and other information that you may want to download here in one place for you. You'll need Adobe Acrobat Reader to access them. You can download Acrobat Reader for free if you don't already have it.
Please check back here closer to camp start for additional important files.
Regular program – Check back for updates:
Les Aventuriers program – Check back for updates:
Les Créatifs program – Check back for updates:
Les Coureurs des Bois program – Check back for updates: