Vancouver Island Overview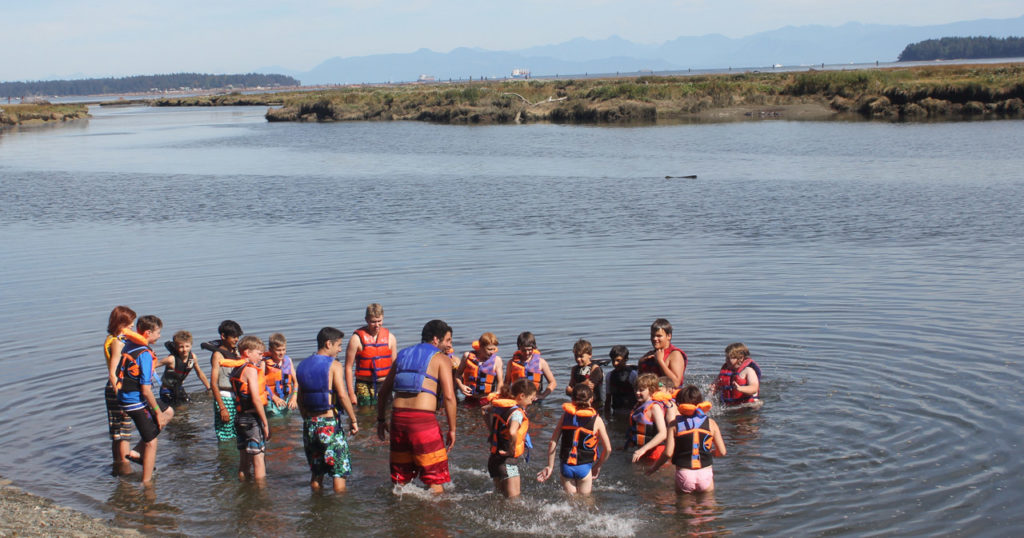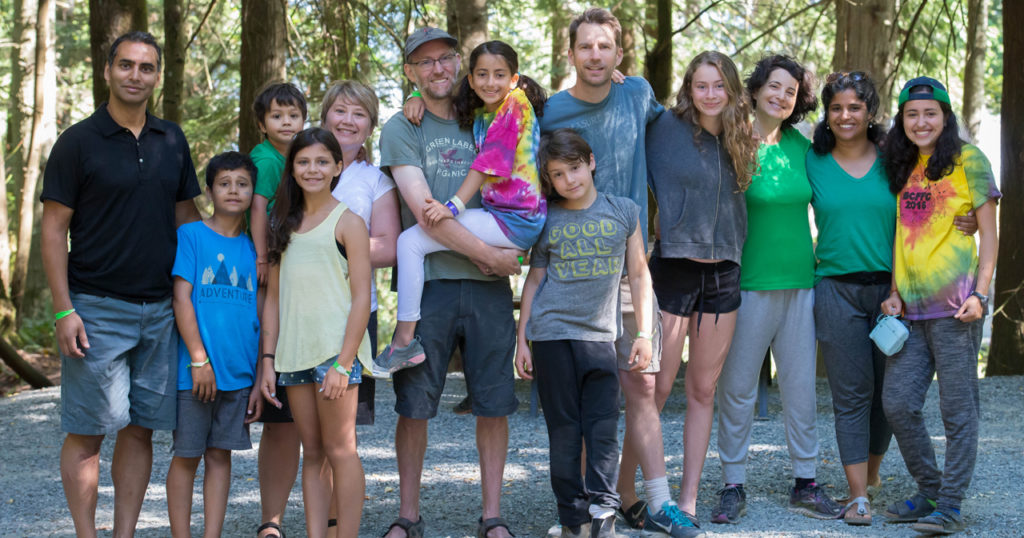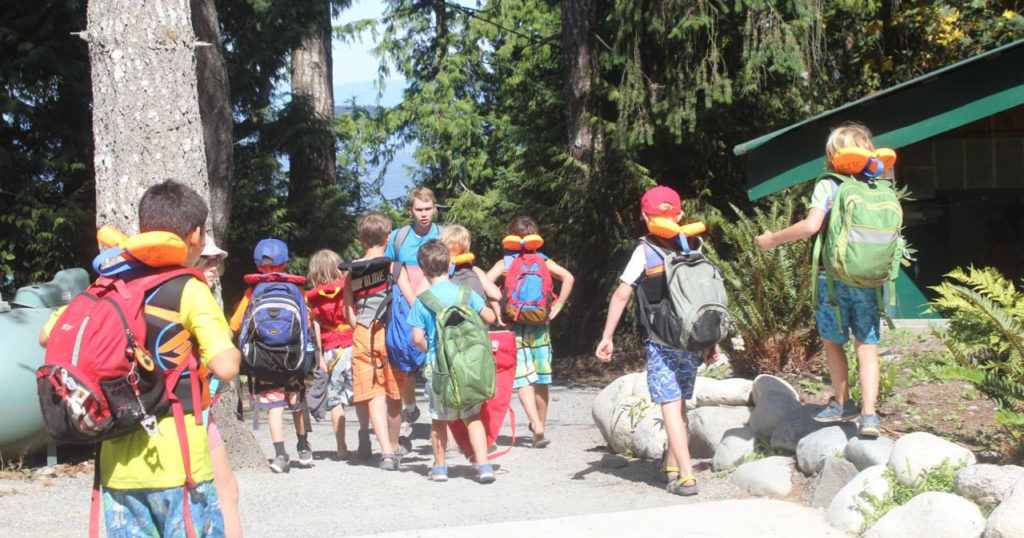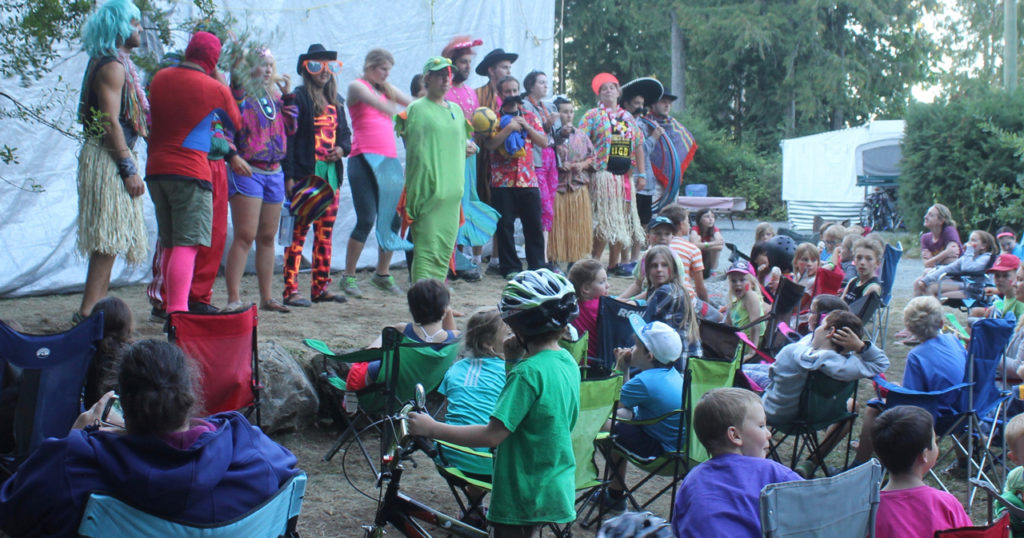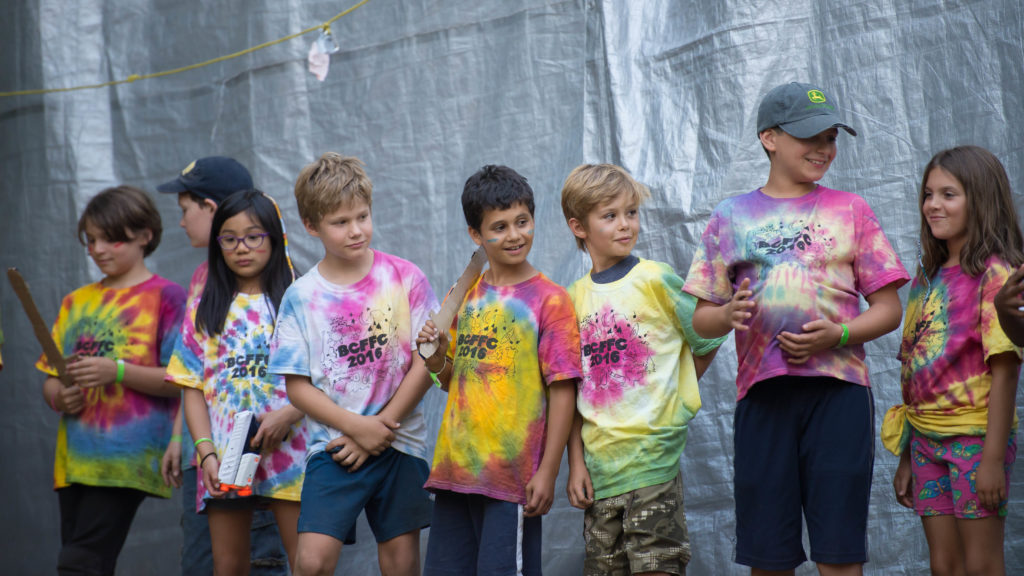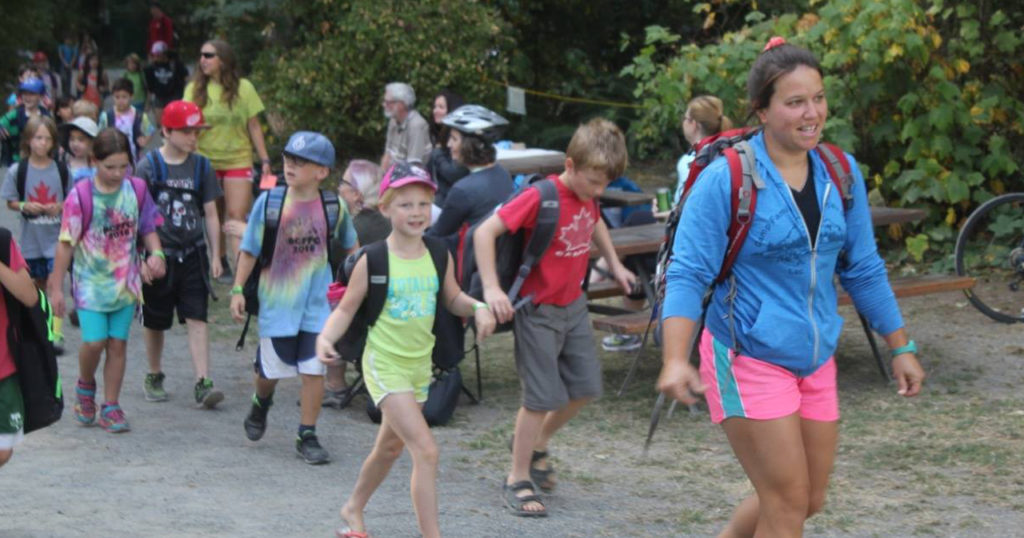 Vancouver Island Camp Dates
August 8, 2021 - August 14, 2021 @
August 14, 2021 - August 21, 2021 @
August 21, 2021 - August 28, 2021 @
"Every day was filled with fun, songs, adventures, laughs, and conversing in French. Our children are begging to come back next summer!"
Thinking of coming to Family French Camp? Why not give Vancouver Island a try. Enjoy some "Island time" wherever you may be coming from. Whether you live on the Island, or need to make it a true holiday and ride "the big boat" across from the mainland, you'll be glad you did.
As with all our camps, our focus is fun in French. Here on the Island, we take advantage of our local surrounding and our native flora and fauna. Our camp is located at Living Forest Campground, a fantastic site that affords us access to an oceanfront area, an abundance of trees, and the opportunity for our kids to learn some marine facts in French while they think they are just having fun. Parents will enjoy the breathtaking views of both mountain and sea. The proximity to all the amenities is another bonus.
Our wonderful Moniteurs plan the programs around our local attractions, and depending on their ages, kids may enjoy activities such as sea kayaking, tubing the local river, orienteering, mud baths, archery, swimming and making sand sculptures. Along with the local "stuff," we offer all that you are looking for in a summer camp-hikes, bike trips, games, skits, and local excursions to such places as the climbing wall, WildPlay and the local aquatic center.
This ocean camp for BCFFC has all the beauty and serenity that Vancouver Island has to offer. The beauty and friendliness of Vancouver Island are well known to all. Nanaimo is almost the mid-point of the Island and fabulous places and small Islands are just waiting to be explored on the Wednesday day off.
The main thing is the new friends you'll make and the old friends you will see again. The connections made at French camp last a lifetime, both for the kids and their parents.
Our Island offers so much; we can't come close to covering it. Come on up, down, or over and see what we're talking about!
Vancouver Island Program Fees 2021
Pre-K: $325
Regular Program (grades K-4) $325
Regular Program (grades 5 & 6) $350
Les Aventuriers: $445
Le Groupe Méli-Mélo: $415
Les Coureurs des Bois: $445
Formation des Leaders Adolescent: $445 (not offered for 2021)
*Prices include GST
Please visit the Vancouver Island Registration page for more info on fees.