Pre-K and Regular Program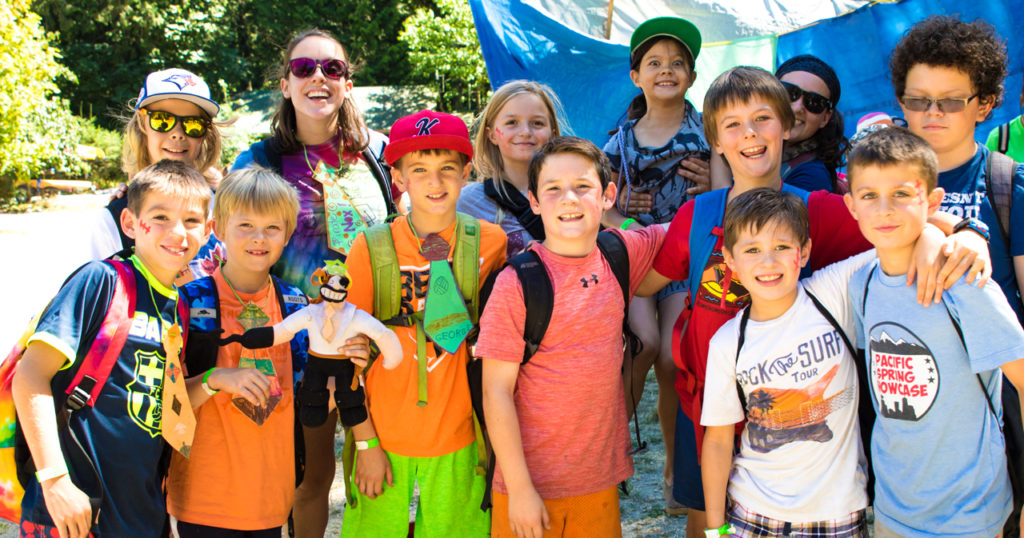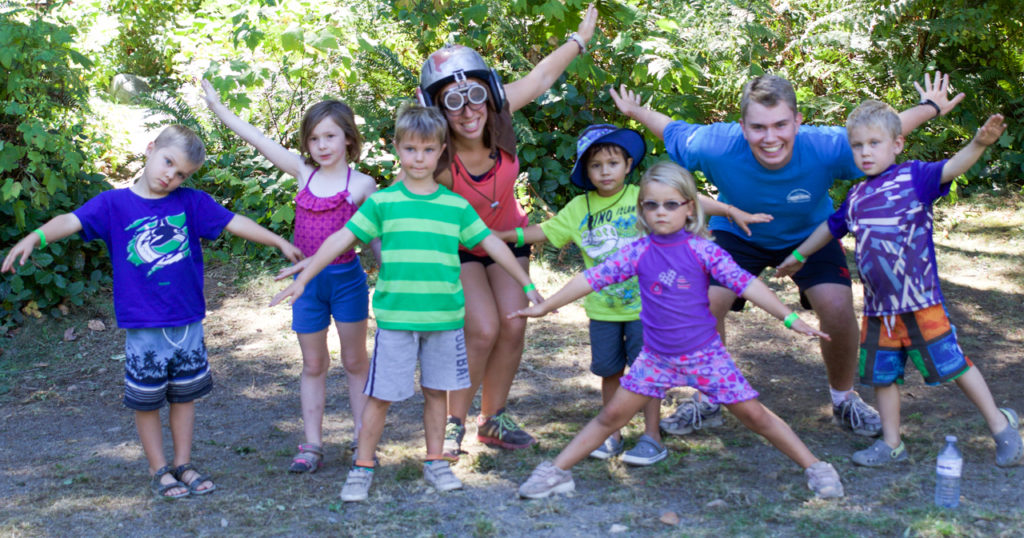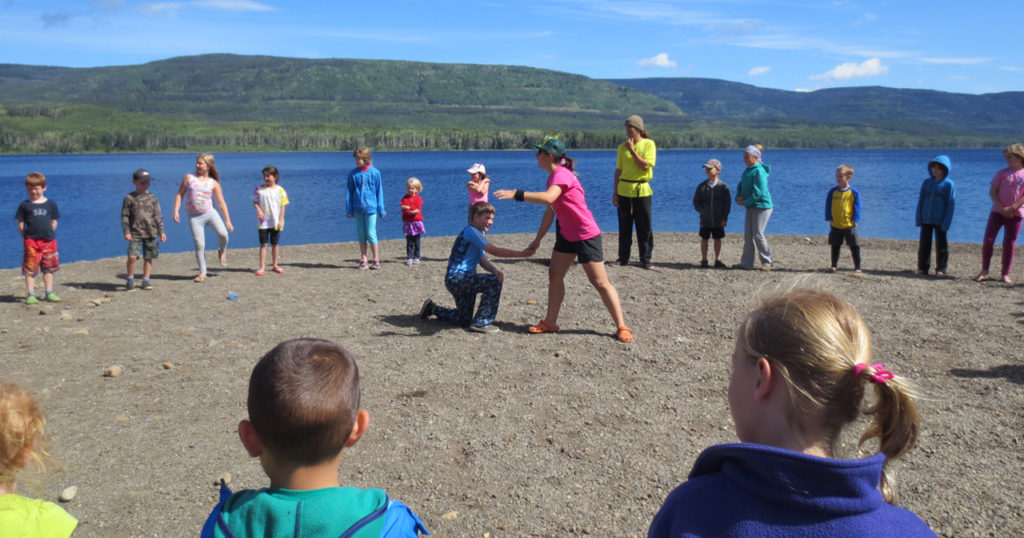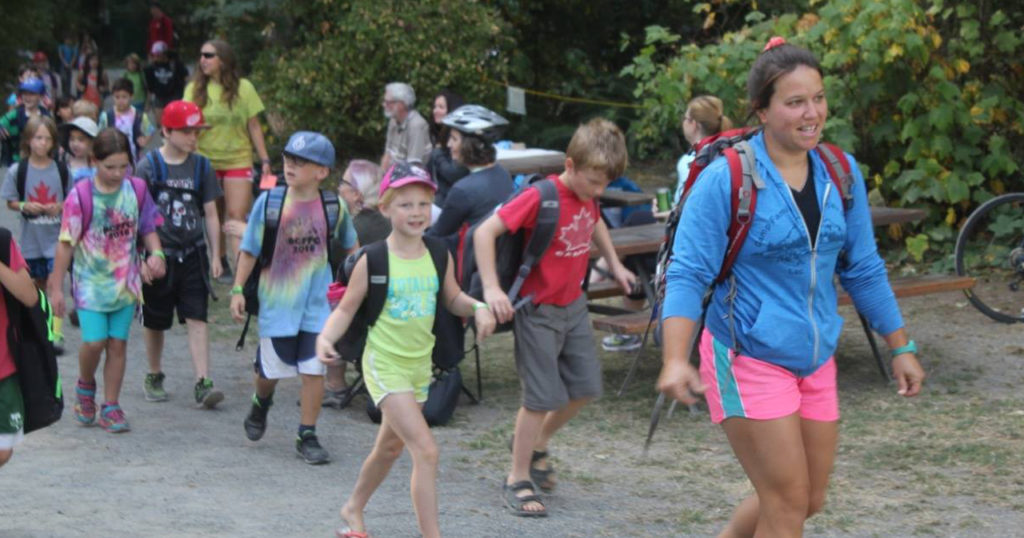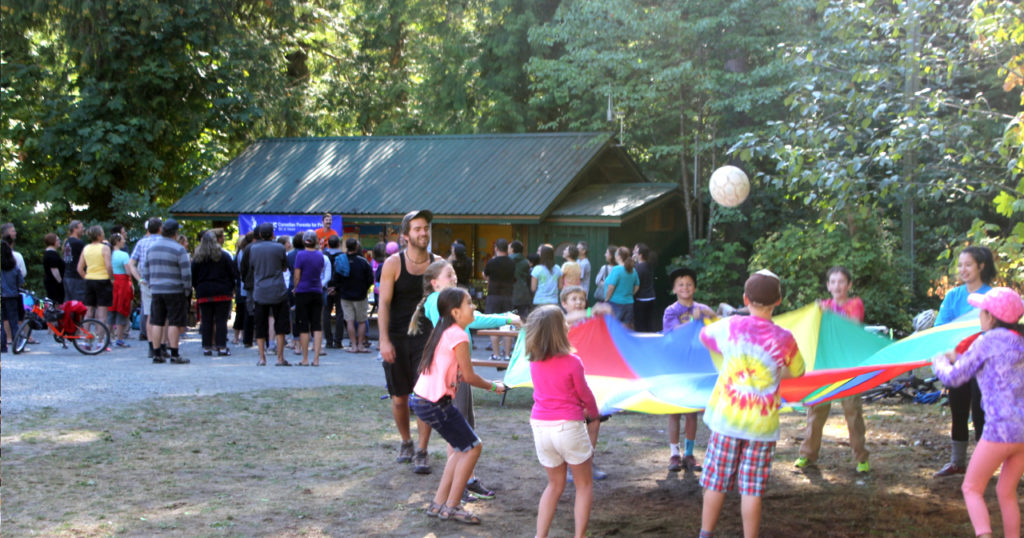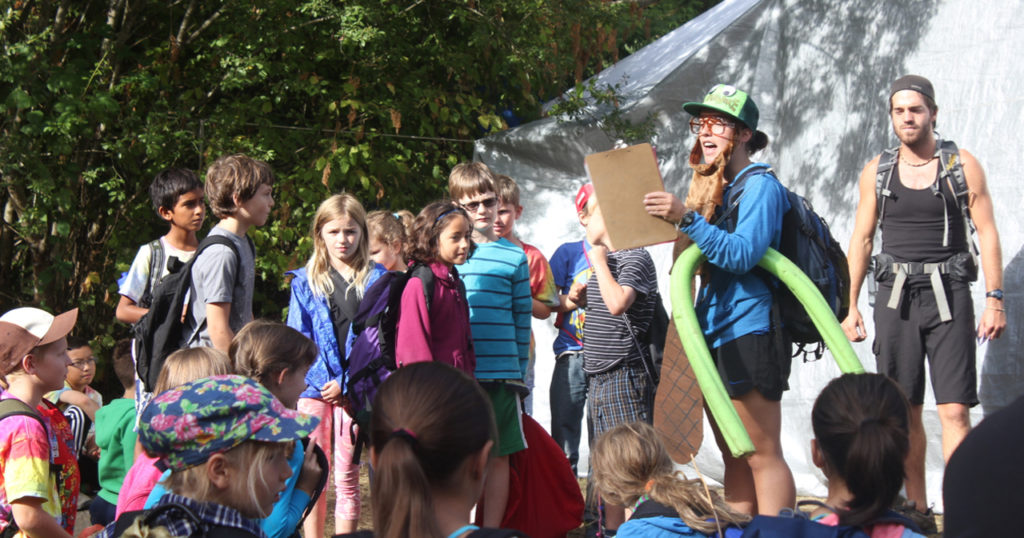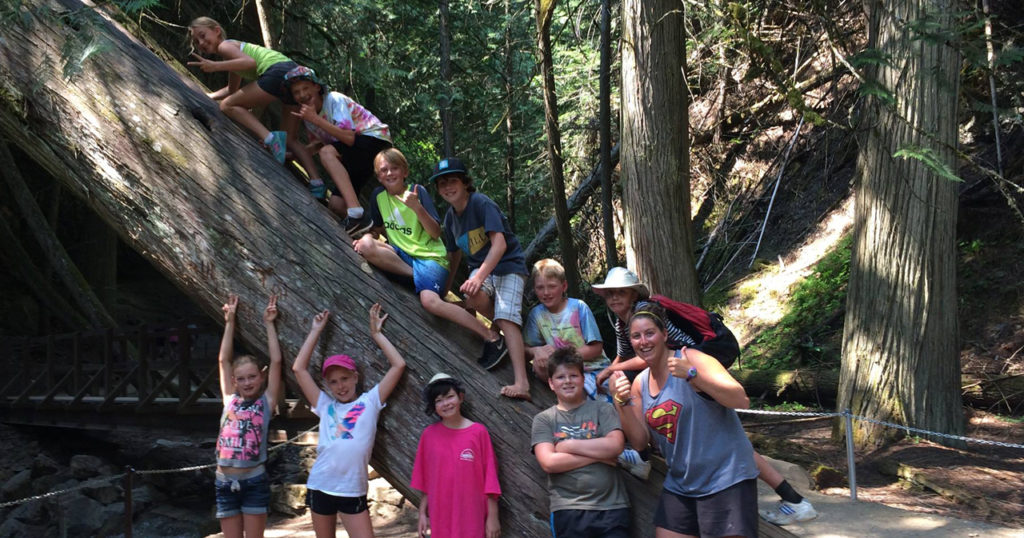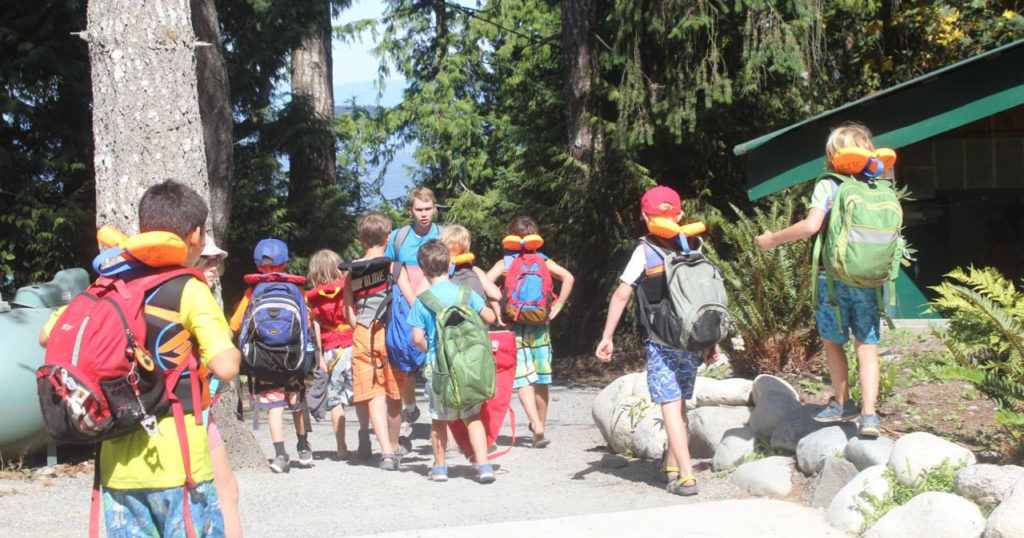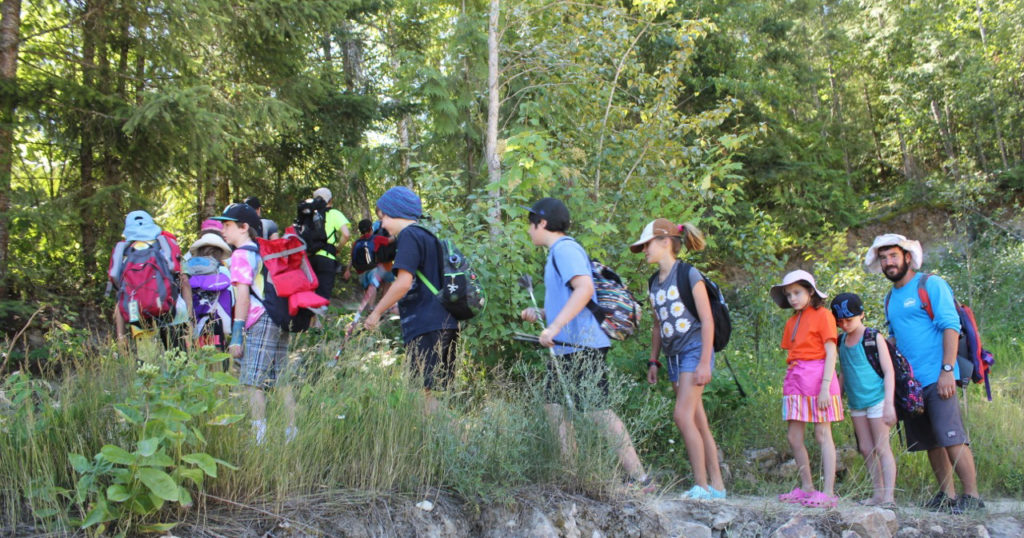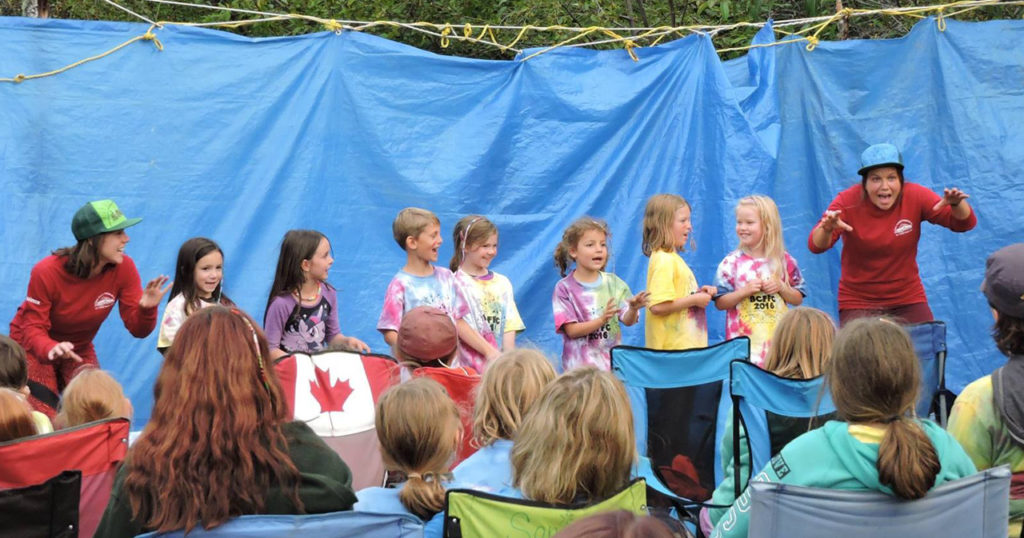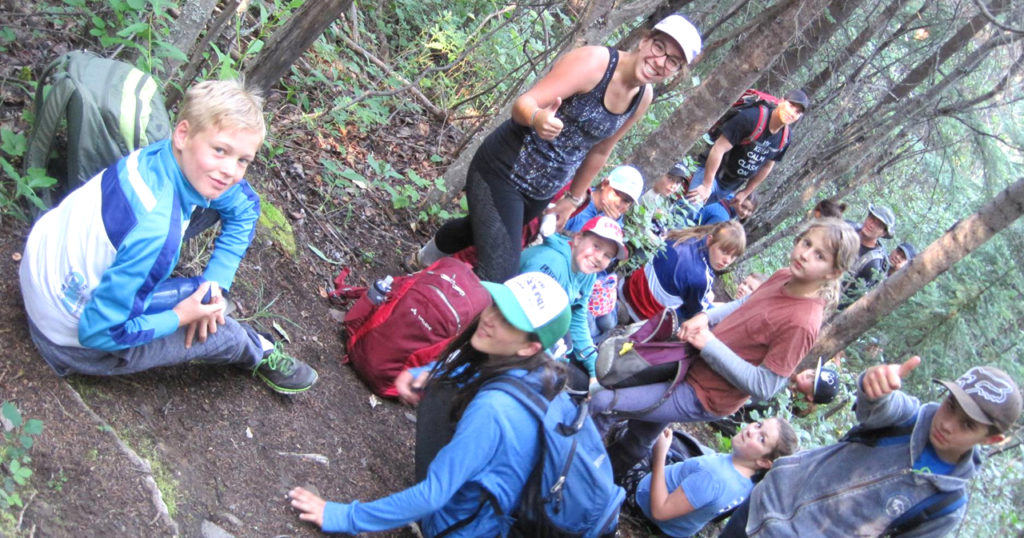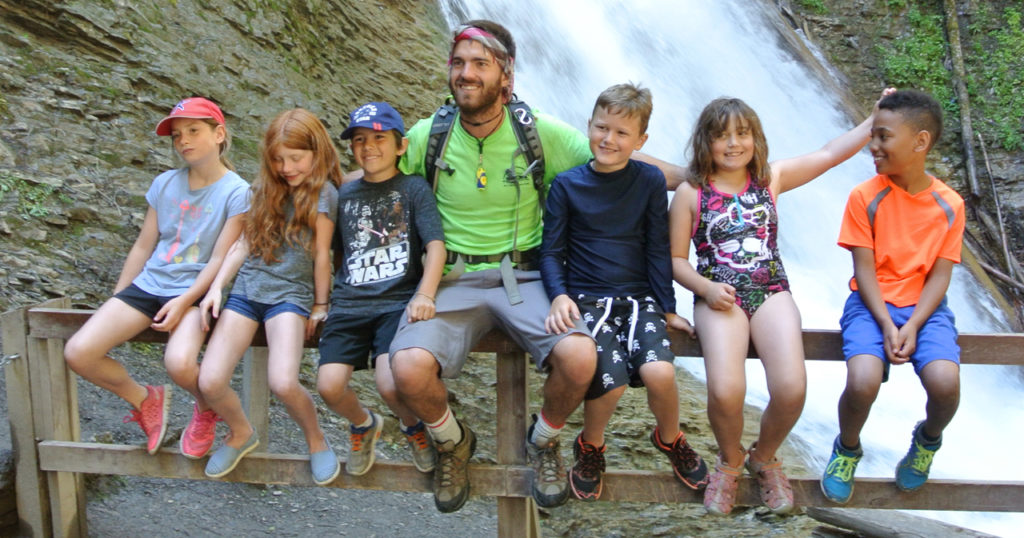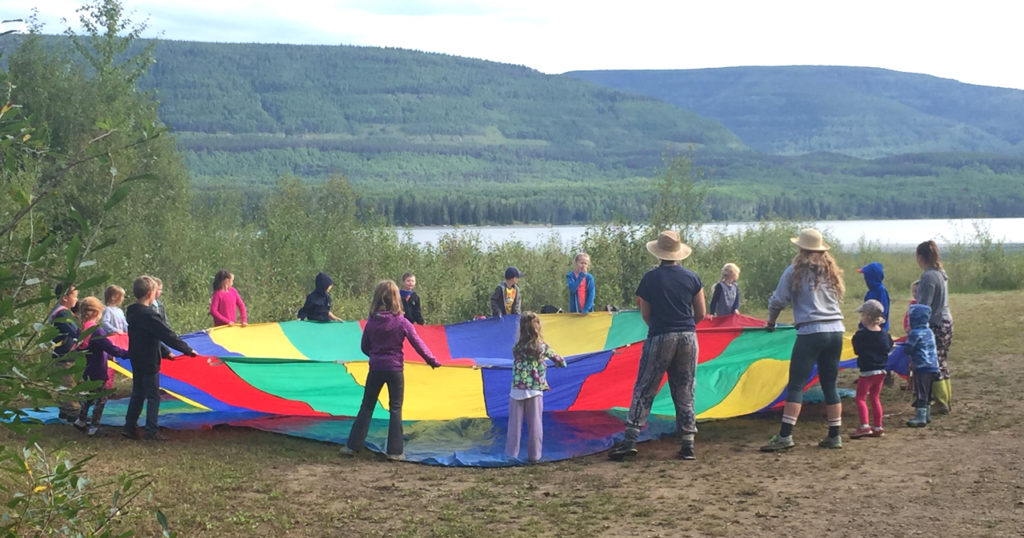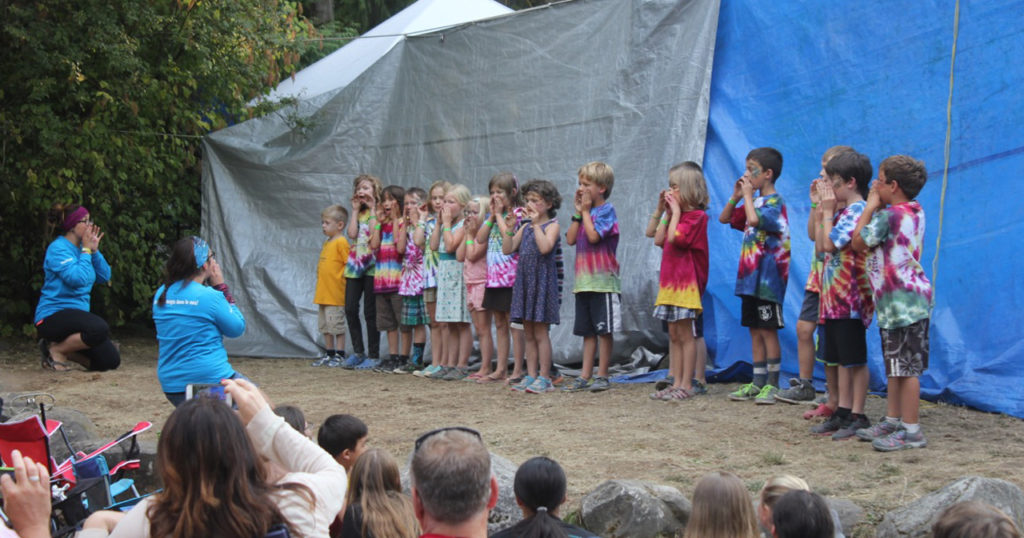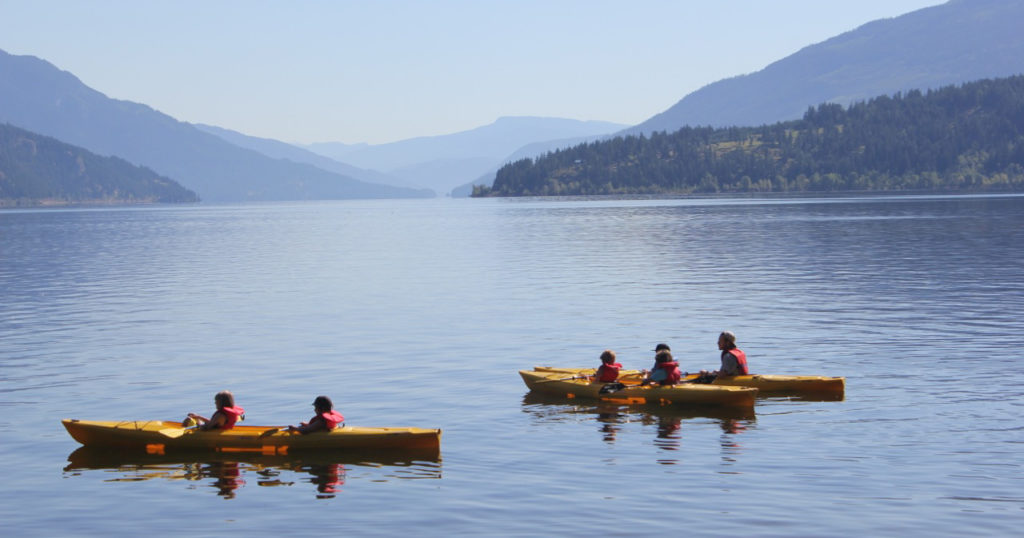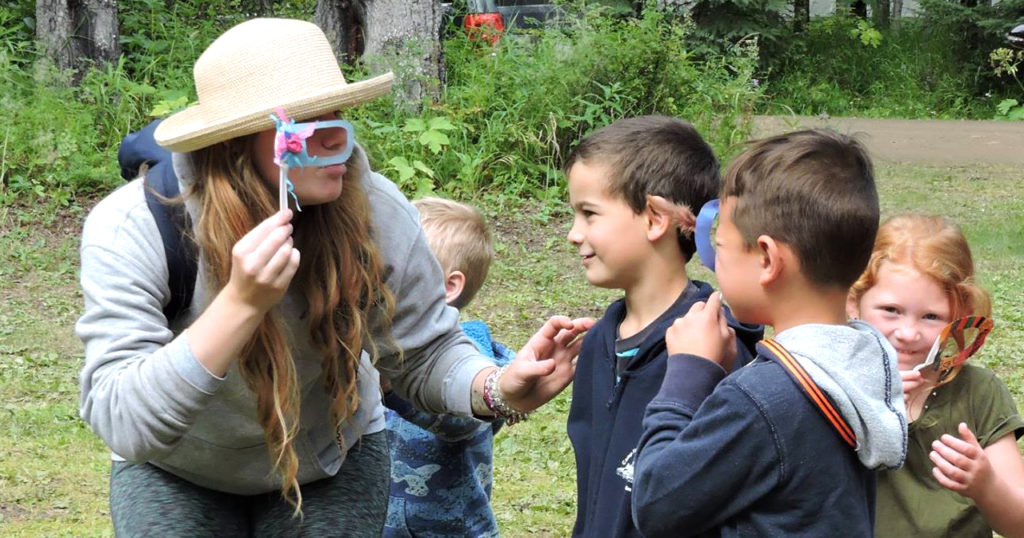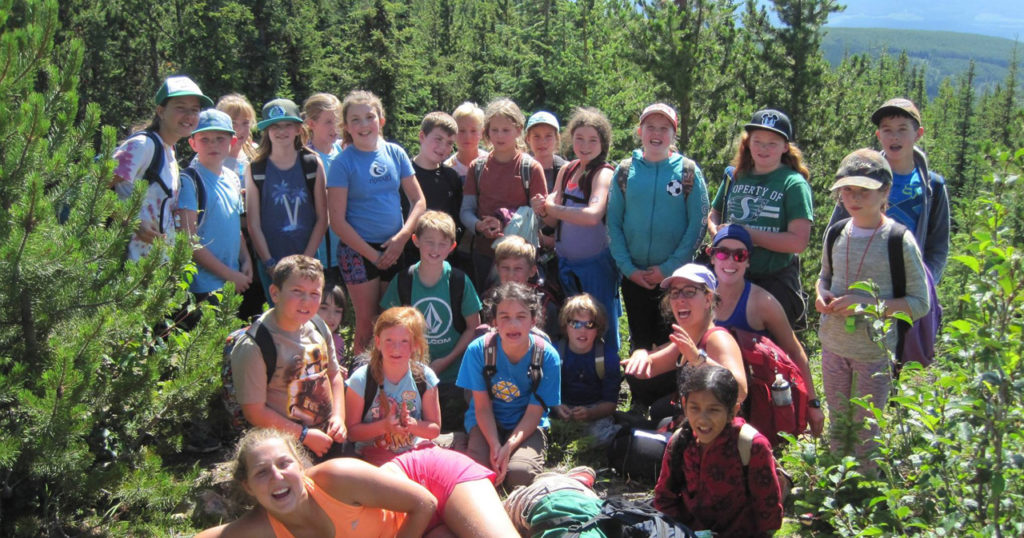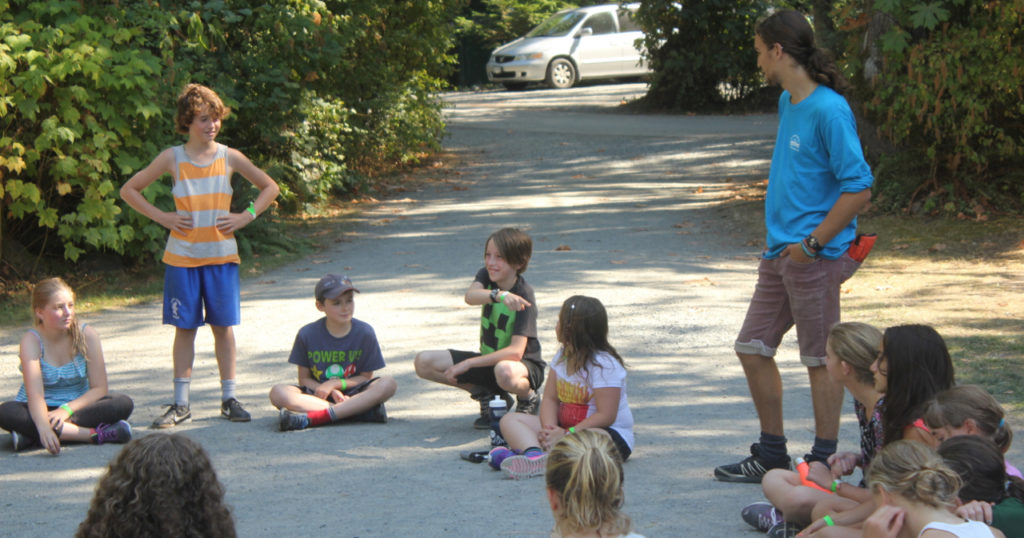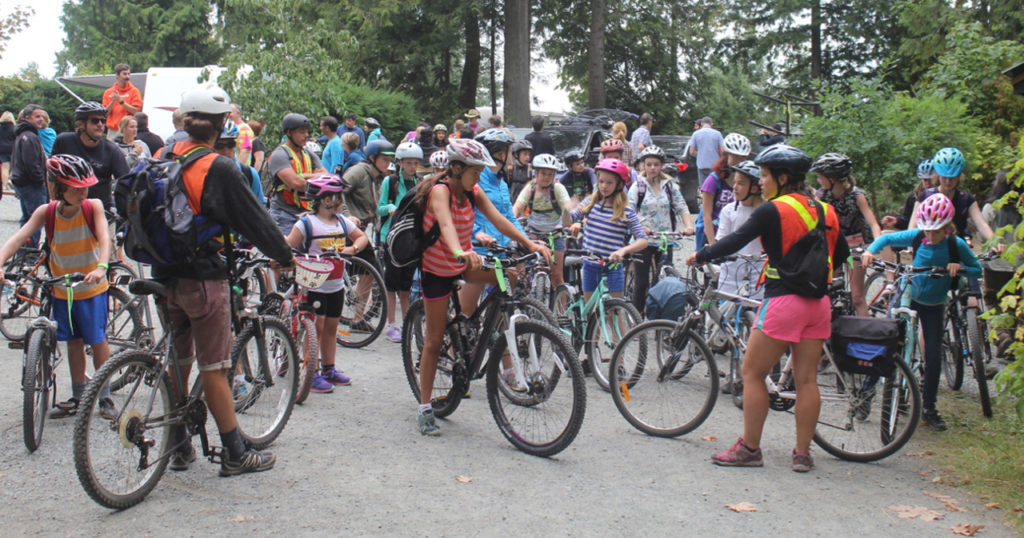 Pre-Kindergarten Program
"The kids have a wonderful sense of freedom here that they don't get at home. Very much appreciated."
The Pre-Kindergarten program is currently offered at the Okanagan and Gwillim Lake camps only.  Children who are about to enter French Immersion or Programme Cadre kindergarten following summer vacation attend this program for a full-day at all our camps. These young children may decorate a t-shirt, play games, go on short hikes, play in the water (depending on temperature), go out in the canoes or kayaks (with parent volunteers steering), and learn lots of French songs.
At our Gwillim Lake location, our Pre-Kindergarten Program is only offered to younger siblings of children registered in Regular or Teen programs or guest children of families with children in these programs. Should numbers warrant, this program may be canceled or blended as needed.
Okanagan location DOES NOT require the participation of older siblings.
Regular Program
Children who have completed kindergarten through grade 6 French Immersion or Programme Cadre before summer, participate in our Regular Program. They are organized into groups according to age, and one or two counselors lead each group. The Regular Program runs from 9:00 a.m. until 4:00 p.m., with 1.5 hours off for lunch and relaxing. Activities for children in the Regular Program can include decorating a t-shirt, learning French songs, playing games, swimming and snorkeling, canoeing or kayaking, hiking, archery, nature studies, first aid, and preparing skits. The Regular Program is done primarily on site but may include field trips to nearby locations.